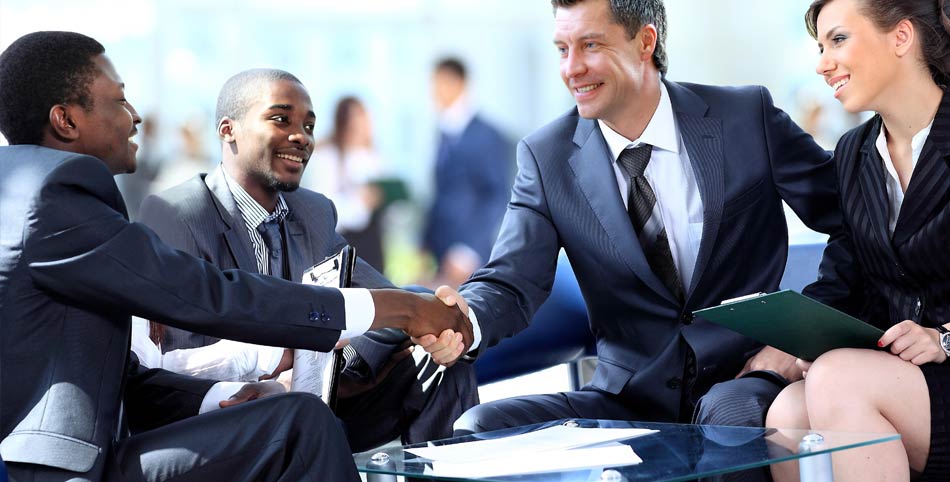 TechWorks – the industry association at the core of the UK deep tech community is seeking to appoint a positive, creative and enthusiastic Events Coordinator.
Working within the Marketing team, the main focus of the role is to develop and deliver a range of events such as training, conferences, annual dinner, workshops etc. – seeking opportunities to generate income through sponsorship, attendance and other relevant activities.
• To identify and book locations for the events, liaise with location for booking, catering and logistical arrangements
• Liaise and work with the communications and marketing team for the timely production and circulation of flyers and other information relating to event publicity, such as other organisations' websites, social media platforms, appropriate mailing lists and the media
• Contribute actively on marketing events; drafting and circulating emails and telephoning individuals
• Secure sponsorship and exhibitors for conferences and events
• Compile and send out speaker and delegate information
• Assemble delegate packs, name badges and exhibition stands and materials as appropriate
• Manage couriers and timely delivery and return of event materials
• Travelling to and managing events on the day – includes travelling around the UK
• Timely post event follow up
• Other administrative tasks
Being a part of a small team, it is anticipated that all staff maintain high levels of flexibility in their jobs and are often required to work outside of normal roles or personal comfort zones as required by organisational priorities.
To find out more, please call TechWorks on 01506 401210 or send an email to [email protected]
Back to news