What is Technology Scotland
Technology Scotland is the representative body for the Enabling Technology Sector in Scotland.
Through our three networks, we support a vibrant community of industrial and academic organisations who are developing technologies to deliver product advancements in markets from healthcare and communications to manufacturing and mobility.
Technology Scotland delivers clear business value to members, providing a catalyst for growth and supporting the community through networking, collaboration, lobbying and thought leadership.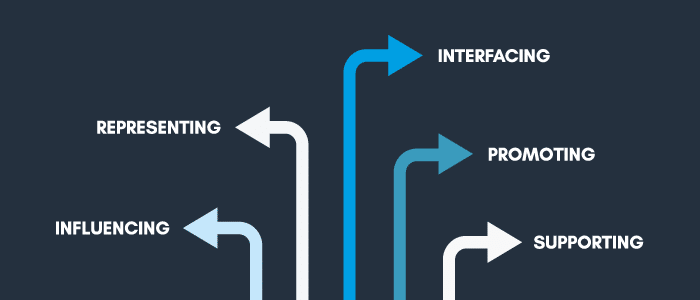 Representing industry interests to government
Promoting  Scottish technology capabilities within the UK and internationally
Influencing policy at both Scottish and UK government level
Supporting the community through events, workshops and forums
Interfacing to key national and international stakeholders