Yearly
Monthly
Weekly
Daily
List
Grid
Tile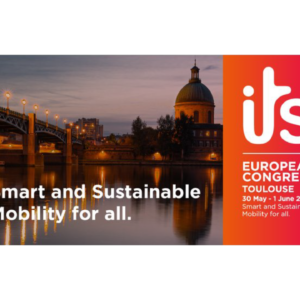 The ITS Congresses represent the ultimate showcase of mobility services deployment and are the means for the ITS Community to keep pace with the incredible evolution of the industry.
...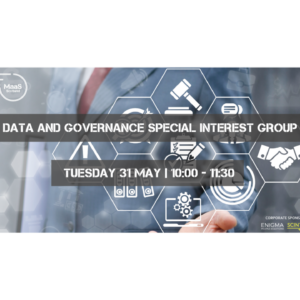 Joint meeting of our Data and Governance Special Interest Group.
...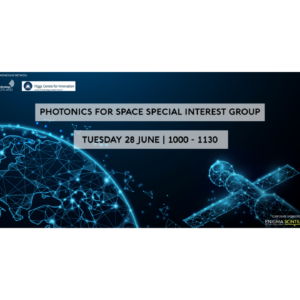 The sixth meeting of our Photonics for Space Special Interest Group taking place at the The Higgs Centre for Innovation, Royal Observatory Edinburgh.
...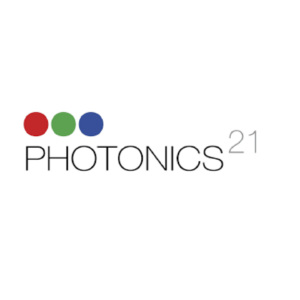 The event is planned to be held physically on 30 June
...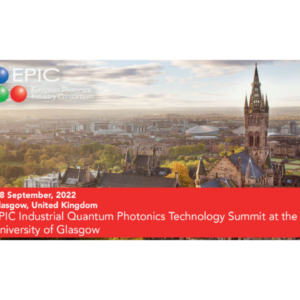 The event gathers experts and leaders from industrial companies worldwide to discuss the second quantum revolution.
...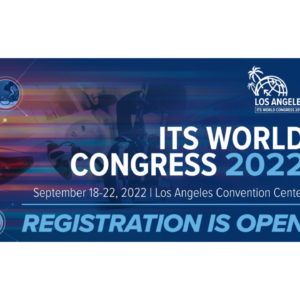 ITS World Congress is the global event that brings together world leaders, practitioners, policy makers, researchers, and private industry to advance and unite the intelligent transportation systems (ITS) industry.
...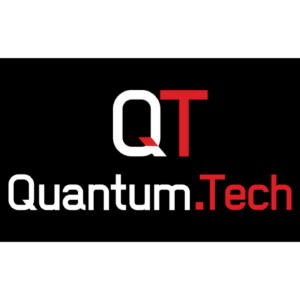 Quantum.Tech Europe will a be showcase of the multinational enterprises, governments, academics, and solution providers leading the charge to quantum supremacy.
...
No event found!