Information about Innovate UK's emerging and enabling technologies programme for businesses that want to seek funding or find connections.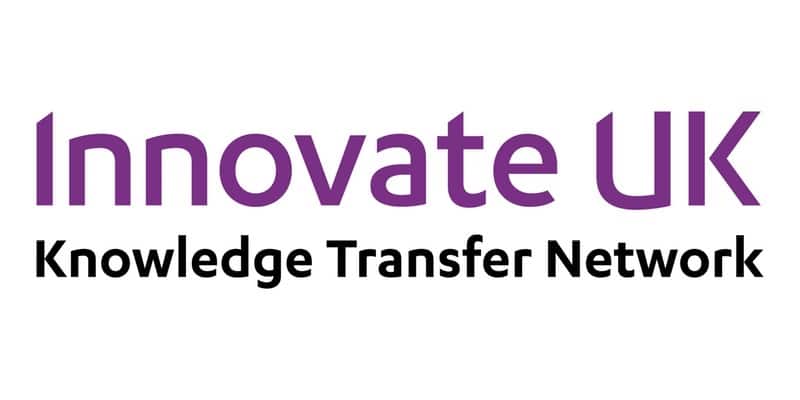 Technology is transforming our lives and brings great opportunity. The UK has a strong research base in many disciplines. But in the past it has sometimes struggled to commercialise the opportunities created.
Innovate UK aims to identify and speed up the development of new capabilities and technologies. These can lead to new products, processes and services in new industries. They may also improve productivity and growth in existing areas.
> Find out more about Innovate UK's work in emerging and enabling technologies here.