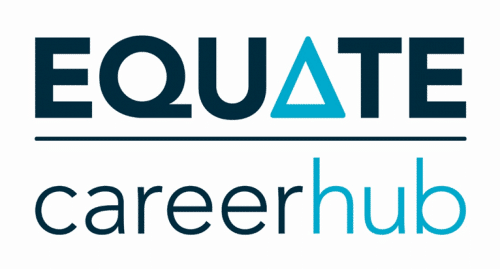 Equate Scotland has launched Equate Careerhub, Scotland's first job board designed to attract more women into science, technology and engineering related roles.
With the aim of addressing the gender imbalance in Scotland's STEM sectors the Equate Careerhub allows employers to widen their recruitment search by directly advertising their roles to 1000's of qualified women across Scotland.
As part of the service Equate Scotland reviews the job description for any gendered language, unconscious bias and provide employers with advice on how to make their job adverts more inclusive to attract a diverse range of candidates.
If you're interested in finding out more, please find a link to the Equate Careerhub here: https://equatecareerhub.org.uk/