Happy Day of Photonics 2021! To celebrate this important day, we hear from our Senior Programme Manager for Photonics, Dr. Alison McLeod, on what photonics is, the impact it has on our everyday life, how it can be harnessed to achieve net zero ambitions and what the photonics landscape looks like in Scotland.
What is photonics?
Photonics is the science and technology of generating, controlling, and detecting photons, which are particles of light. It is arguably the key enabling technology of the 21st century, and many technological innovations depend on it in the same way that they did electronics in the 20th century.
The field is focused on utilising three inherent properties of light that make it advantageous for a multitude of applications – it is fast, it is clean, and it is precise. Photonics underpins many of the products and services we rely on in our daily lives, from smartphones, laptops and the internet to medical instruments, lighting technology and advanced manufacturing.  Although largely an unseen technology, it has become ubiquitous in our everyday lives and is applied across a myriad of market sectors.
Photonics in everyday life
To give you a better of idea of what photonics can do, here are some everyday examples. Your mobile phone has a photonics camera and a photonics display. Your television and your games console have photonics based displays and you interact with them through photonics enabled handheld controllers. Your computer has a photonics display, a photonics webcam, and your printer has a photonics scanner. Photonics is the backbone of the internet, with communications being carried over optical fibre networks. You listen to music via a streaming service over the internet, or perhaps if you're more old school using a cd player which uses a light emitting diode or LED. Your home has energy saving photonic LED lighting. Everywhere you look you see photonics and everyday it is highly probable that you use several photonic enabled products without even realising it. And this is just at home!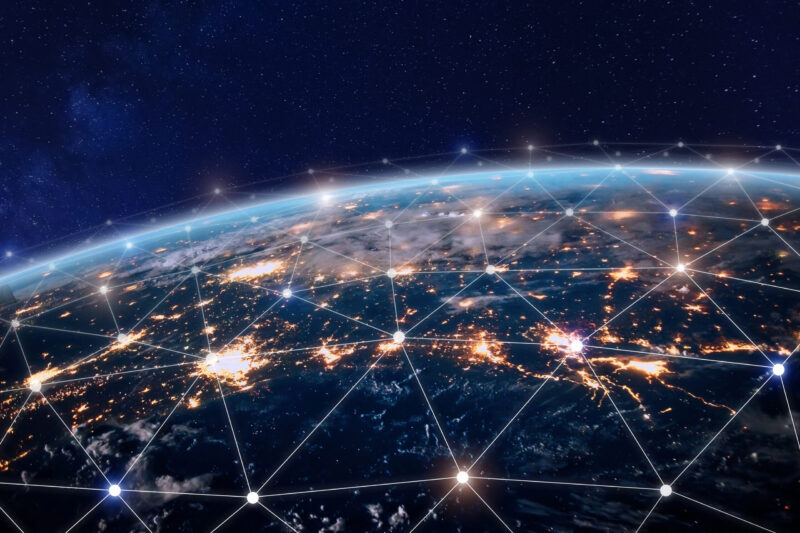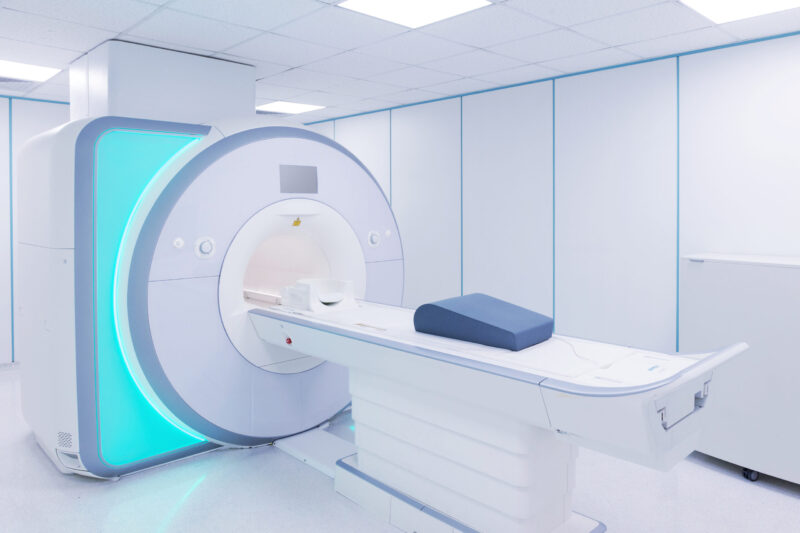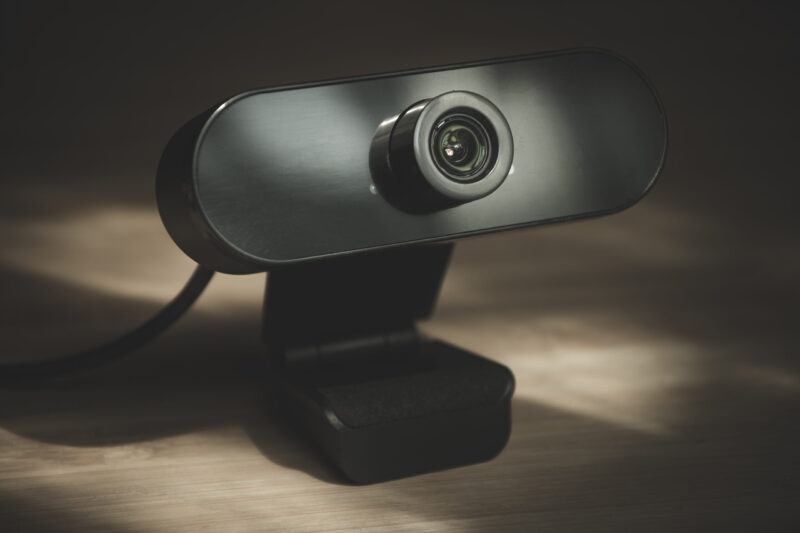 It is the same in industry, from medical imaging equipment and photonics sensors to allow robots to see, to the lighting on and in our cars and laser enabled manufacturing of complex 3D components. In fact, our world today, in our homes, in our offices, in our hospitals, in our factories, would simply not function in the way we now take for granted without photonics.
Photonics for net zero
Photonics is also positioned to play a key role in our efforts to tackle the climate change emergency, the most important challenge of our time. Harnessing cutting edge technological developments will be crucial when implementing the array of actions required and photonics underpins solutions for numerous applications that can significantly contribute to sustainability.  From solar cells and low energy lighting, to advanced manufacturing techniques which reduce waste and energy consumption, to imaging of pollution hotspots and early detection of forest fires, photonics enables a plethora of processes to protect the environment.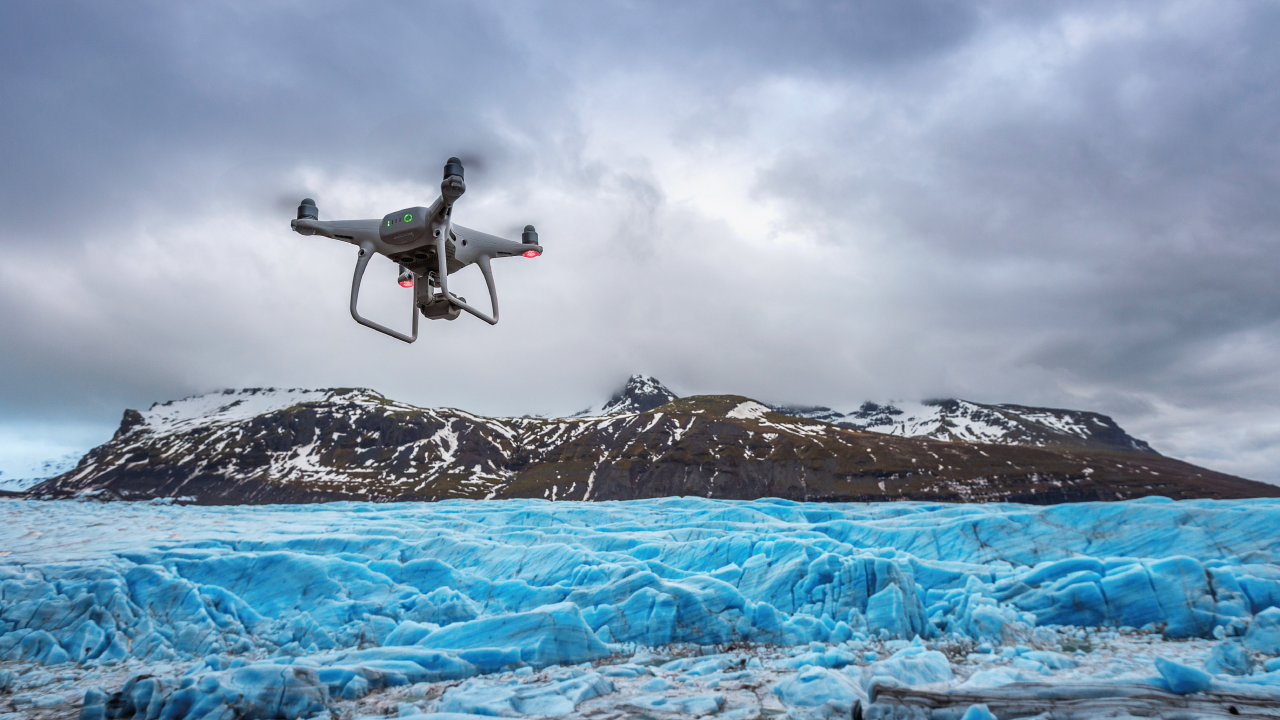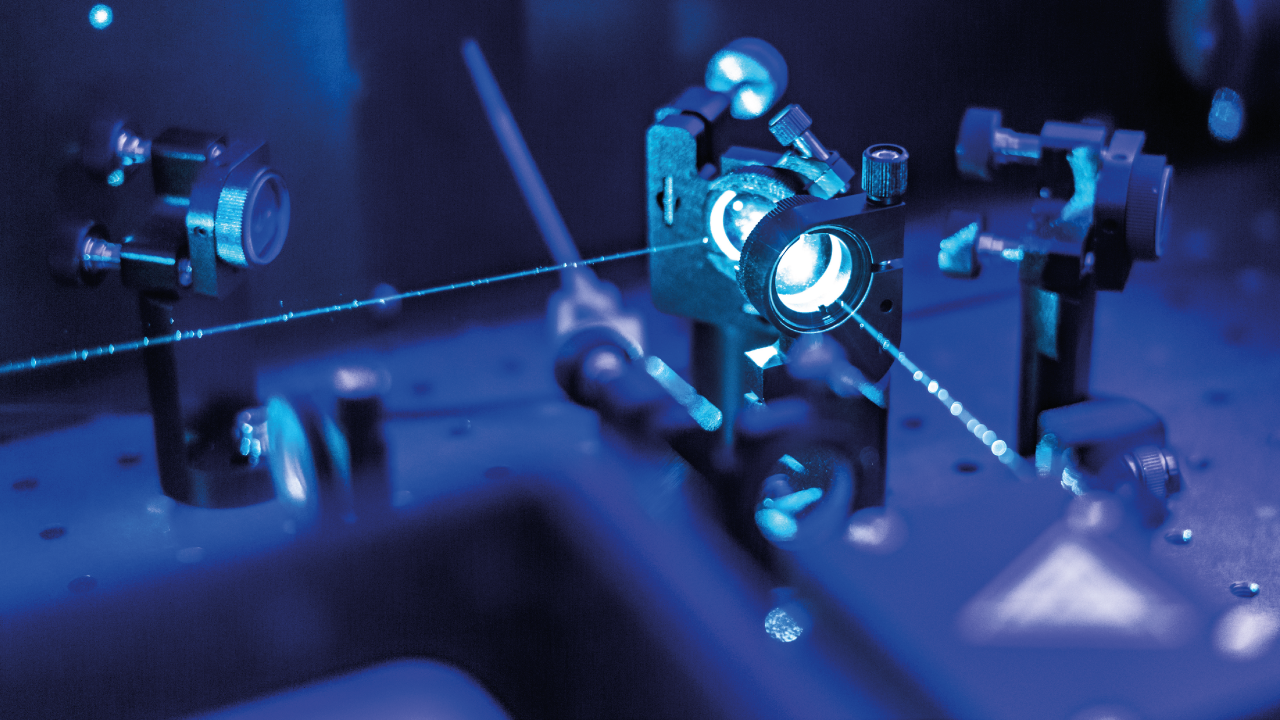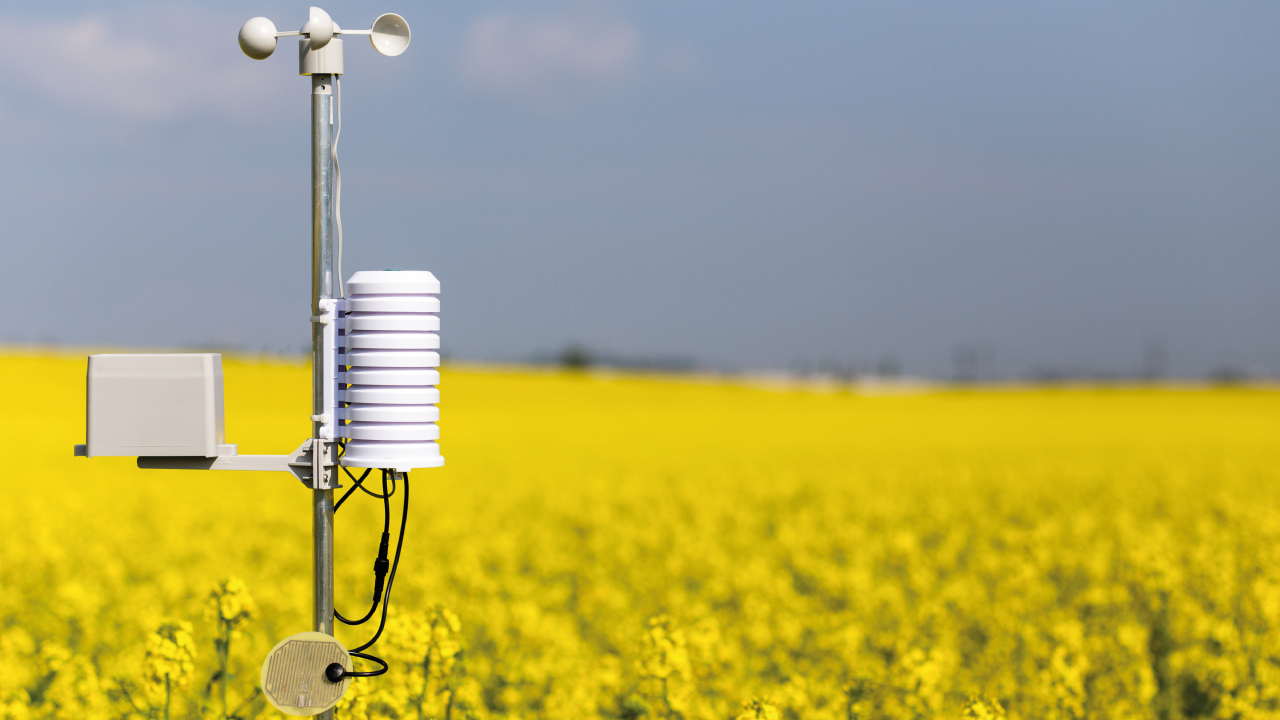 In short, photonics will be crucial to tackling many of the global challenges we are currently facing, and opens a world of unknown and far-reaching possibilities limited only by lack of imagination.
Ahead of the upcoming COP26 meetings being held in Glasgow in November, Technology Scotland has been running a weekly blog series exploring the role of technology in achieving net zero with our Technology Scotland members. If you're interested in reading more about how photonics is being applied in the race to net zero in Scotland, take a look below.
Mapix technologies – we hear from Mapix technologies and Routescene to find out about their LiDAR technology and its applications.
UniKLasers – we hear from UniKLasers about their energy saving lasers and their applications directly related to reducing carbon emissions in the pursuit of efficient renewable energy. 
Thales UK – we hear from Thales on their collaborative Multi-Platform Inspection, Maintenance and Repair in Extreme Environments (MIMRee) project, an innovative project involved in proving the concept for robotic teams repairing offshore windfarms.
Fraunhofer CAP – we hear from Simon Andrews, Executive Director at Fraunhofer CAP, on the role of photonics tools in net zero and some of the interesting climate focussed projects Fraunhofer CAP have been involved in.
Photonics in Scotland
Scotland has a long and distinguished history in the field of photonics, punching above its weight in a globally competitive market for over a century, built on an internationally recognised academic base and a thriving industry cluster. Today Scottish photonics is a £1.2bn industry supporting approximately 6,500 high-value jobs across over 60 companies (most of which are SMEs), 8 universities and 16 supporting assets.
The sector is truly international, contributing significantly to Scottish exports (97% of output generated by the Scottish photonics sector is exported outside Scotland) and creating partnerships and collaborations across the globe.
Demand for Scottish photonics products and services is fuelled by a diverse range of application areas with Aerospace and Defence, Healthcare and Industrial Manufacturing leading the way, all of which are traditional areas of strength for the sector in Scotland. The Scottish photonics sector also has a prosperous future in quantum technology, with many of the organisations in the sector extensively involved in this upcoming field, which also has links to other growth sectors in Scotland, e.g. the space sector and fintech.