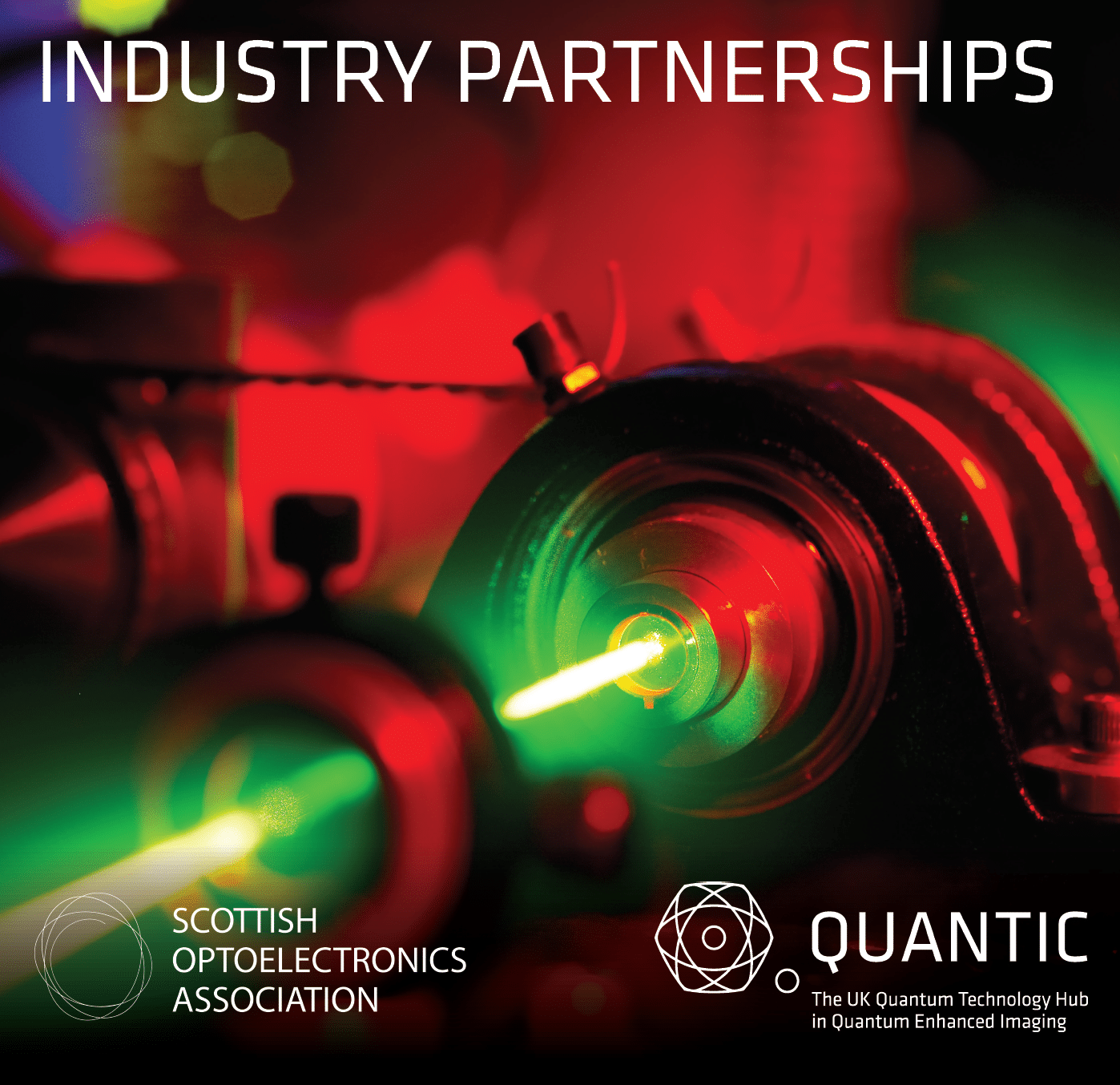 The Scottish Optoelectronics Association (SOA) is delighted to announce it will exhibit and co-host a Scotch Whisky reception at SPIE Photonics West 2018.
We will be co-exhibiting with SOA member, QuantIC, the UK Quantum Technology Hub in Quantum Enhanced Imaging.
When: 30th January 2018 – 1 February 2018
Where: UK Pavilion North Hall Stand 5145
During the show, attendees will be able to meet members of the SOA executive to discuss Scotland's thriving Photonics Community and help your business make connections to suit your research and business needs.
In addition, the SOA will be co-hosting a Scotch Whisky Reception with QuantIC on the evening of Wednesday 31 January at UK Pavilion North Hall Stand 5145 in collaboration with the UK Department for International Trade . The Reception will run from 5-7pm, and with over 300 attendees expected we invite you to come along and join us to:
Learn about Scotland's thriving Photonics Community and how you can get involved with The SOA
Find out about Technology Scotland, our projects and activities
Enjoy tasting a number of different regional whiskies from Scotland whilst networking with key industry figures
Registration for the Drinks Reception is available here.
Want to arrange a meeting? Please email Emma Dixon at [email protected]
About the SOA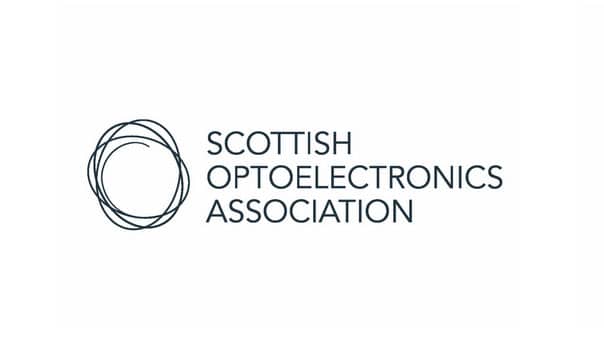 Founded in 1994, the SOA is the 3rd oldest National Optoelectronics association in the world. It remains one of the largest and oldest technology communities in Scotland and is a founding member of the International Optoelectronics Association.
The SOA is a community for all photonics and photonics-enabled organisations in Scotland. Scottish companies, bridging organisations, University departments, individuals and any other interested parties are welcome to become a member. It has links to a many similar optoelectronics bodies locally, nationally and internationally, making its reach and influence truly global. It exists for the good of its members and the Photonics Industry in Scotland and beyond.
As of 2016, the SOA is managed by Technology Scotland, the leading trade association for Enabling Technologies in Scotland.
About Technology Scotland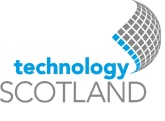 Formed in response to industry demand, Technology Scotland is the representative body for the Emerging and Enabling (E&E) Technology Community in Scotland, providing an independent voice for those engaged in areas such as Photonics, Electronics, Advanced Materials, Nanotechnology and Advanced Manufacturing.
Our organisation brings like-minded companies together to solve problems, drive economic development, and build supply chains. We provide a range of services including events, workshops,Special Interest Groups, and collaborative networking, to help our membership improve their global competitiveness.
About SPIE Photonics West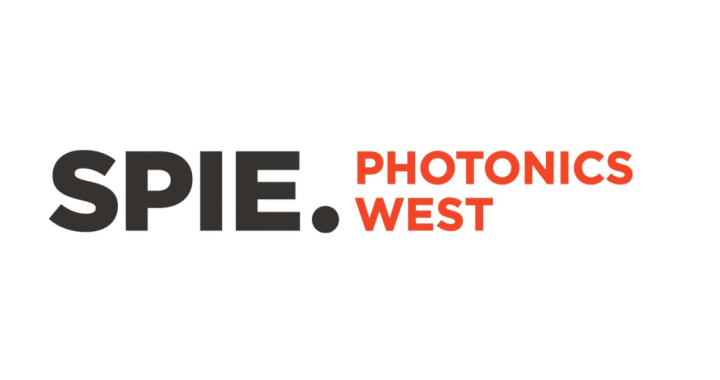 SPIE Photonics West is the world's largest annual event for the photonics, laser, and biomedical optics industries. The show welcomes thousands of scientists, engineers, and executives representing over 1,300 exhibiting companies and some 20,000 attendees, with expertise spanning:
Biophotonics for brain research and healthcare
Lasers for research and advanced manufacturing
Sensors and camera systems
Imaging and displays
Communications and optoelectronics
Core optical components that enable many of today's consumer products.
Consisting of three conferences, two world-class exhibitions, 40 industry events, courses & workshops, Photonics West is a must attend event for those in the photonics and optics industries. The show will be hosted at the Moscone Convention Centre in San Francisco.