Technology Scotland is pleased to announce that Will Mitchell, Managing Director at 4C Design Limited, has been appointed as Chair of the organisation's Product Design Scotland network.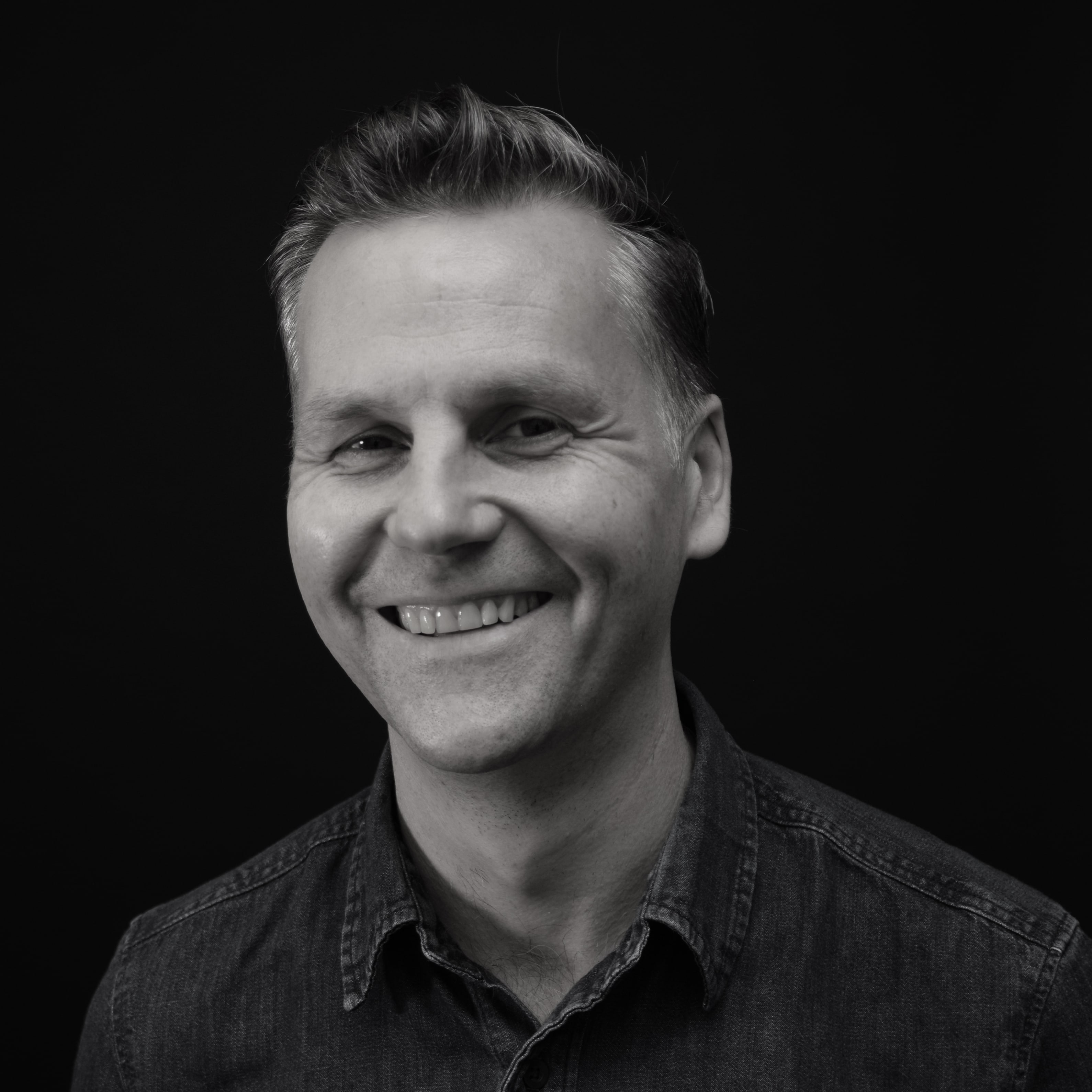 Will is Managing Director of 4c Design, an award-winning product design and engineering consultancy in Glasgow.
With over 25 years of experience across a range of sectors and industries he, alongside his team at 4c, have successfully developed and launched a range of products for an international client base.
On his appointment, Will said, "It is a real honour to represent Product Design Scotland as Chair. I believe our industry to be at a real tipping point in Scotland. Now, more than ever, our economy relies on creativity, innovation and ambition. We all work in an incredibly exciting industry and I feel proud to be a part of it".
Product Design Scotland, has been established to support the product and industrial design sector in Scotland. The network aims to be the focal point for the community, raising awareness of the critical importance of design to future growth and competitiveness while creating a thriving, collaborative network to drive innovation. The activities of the network are directed by a Steering Board consisting of industrial and academic leaders from across Scotland's Product Design Community.
Alastair McInroy, CEO at technology Scotland, said, "We are really excited to have someone with Will's experience and enthusiasm chairing our Product Design Scotland network . Will clearly shares our ambition to support a collaborative and competitive design sector in Scotland. We look forward to working with Will and our extended Steering Board to develop and grow the network over the coming years." 
If you're interested in finding out more about our Product Design Scotland network, visit our website www.productdesign-scotland.com