The world's largest annual photonics event, SPIE Photonics West, which includes BiOS, LASE, OPTO, Quantum West, the BiOS Expo, the Photonics West exhibition, and the co-located AR|VR|MR conference and exhibition, took place from 28th January to 2nd February 2023 at the Moscone Center in San Francisco. The show was back in force in 2023 with 1,400 exhibitors, over 22,000 registered attendees and more than 4,500 technical presentations, reminding us all how important photonics is in the world today.  The energy and buzz were almost palpable!
Photonics Scotland was in attendance to represent our members and raise awareness of the Scottish photonics cluster. The team was based on the UK Pavilion, sharing the booth of our member organisation Chromacity, and alongside member companies Alter Technology, Fraunhofer UK, Skylark and PowerPhotonic.
Having the opportunity to meet with our international counterparts, raise awareness of the capabilities of the Scottish photonics sector and discuss shared topics of interest was a key part of the trip. We participated in the Global Photonics Alliance meeting, with clusters from Canada, England, Finland, Germany, Greece, Israel, Lithuania, Mexico, Scotland, Spain and USA, where we learned more about the photonics community in Lithuania and electro-optics industry in Israel. Following this meeting we attended the SPIE photonics cluster event, where we met organisations spanning the globe.
This year I was very proud to be one of the judges for the PRISM Awards, an annual international competition that honours the best new optics and photonics products on the market.  Congratulations to the 2023 winners!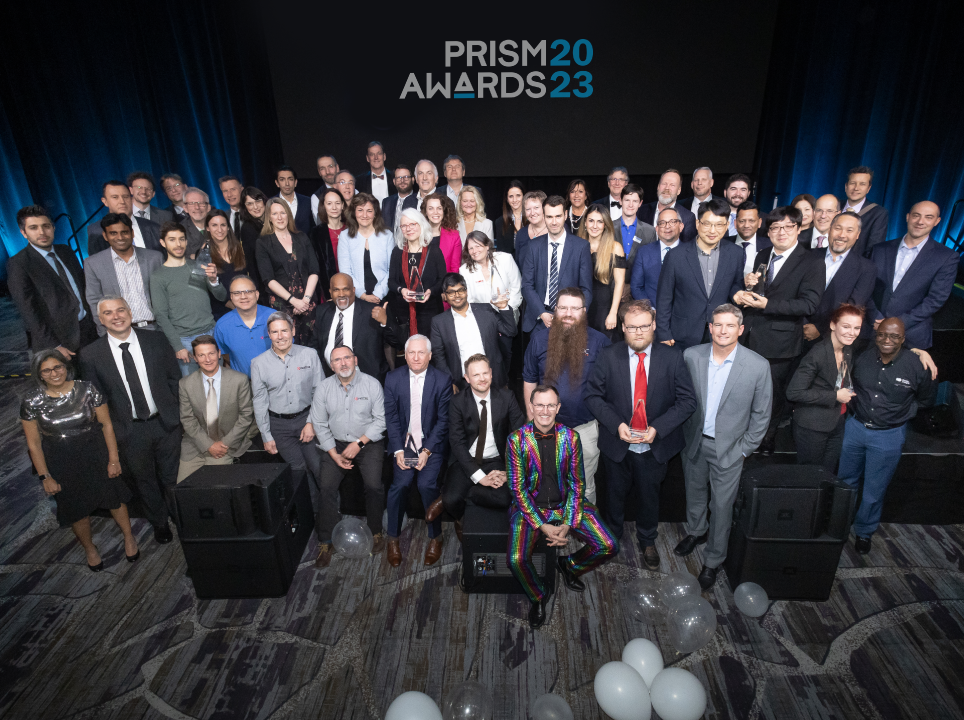 The networking reception on the UK Pavilion made a welcome return this year and brought many people to the booths to discover more about photonics in the UK. On the final evening we were hosted at the residence of Mr. Joe White, His Majesty's Tech Envoy to the US and the British Department for International Trade. We were joined by representatives from UK and US organisations, allowing us to extend our networks, discuss industry trends and commercial opportunities in the US and UK, and explore the potential for future collaborations.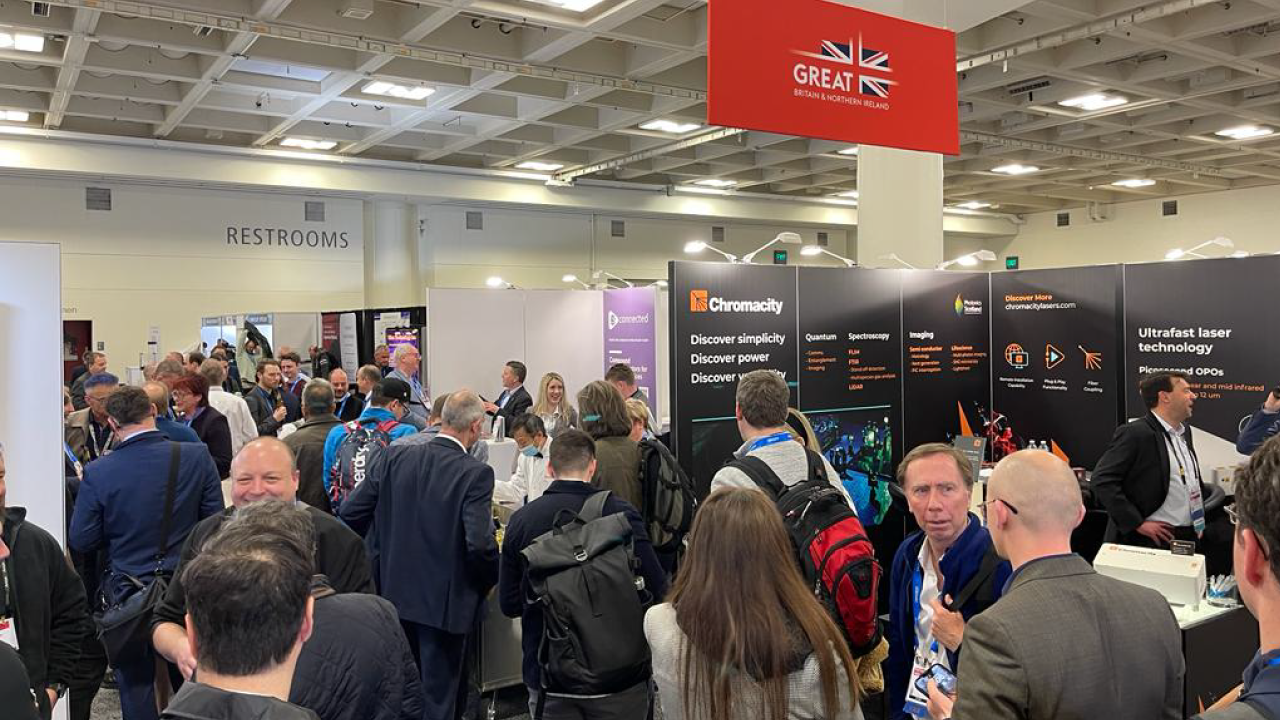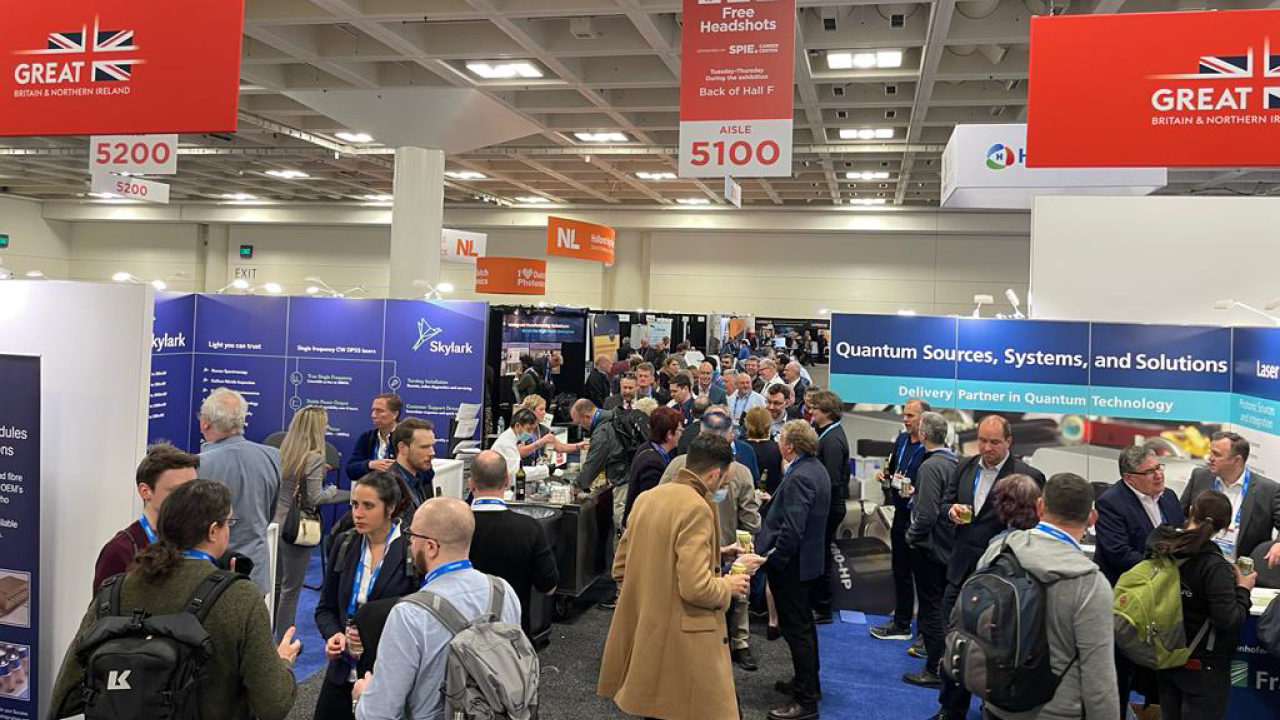 Other highlights included attending a meeting at the Consulate General of Canada to discuss Canada-UK quantum initiatives and collaborations, the 3rd optics and photonics society leadership meeting at Photonics West, the UK Photonics Breakfast Briefing at the Consulate General of UK, a Networking Breakfast at the Consulate General of the Netherlands, and the Réception du Québec where we were able to connect with our international counterparts and their organisations to expand our network and raise awareness of the Scottish photonics cluster.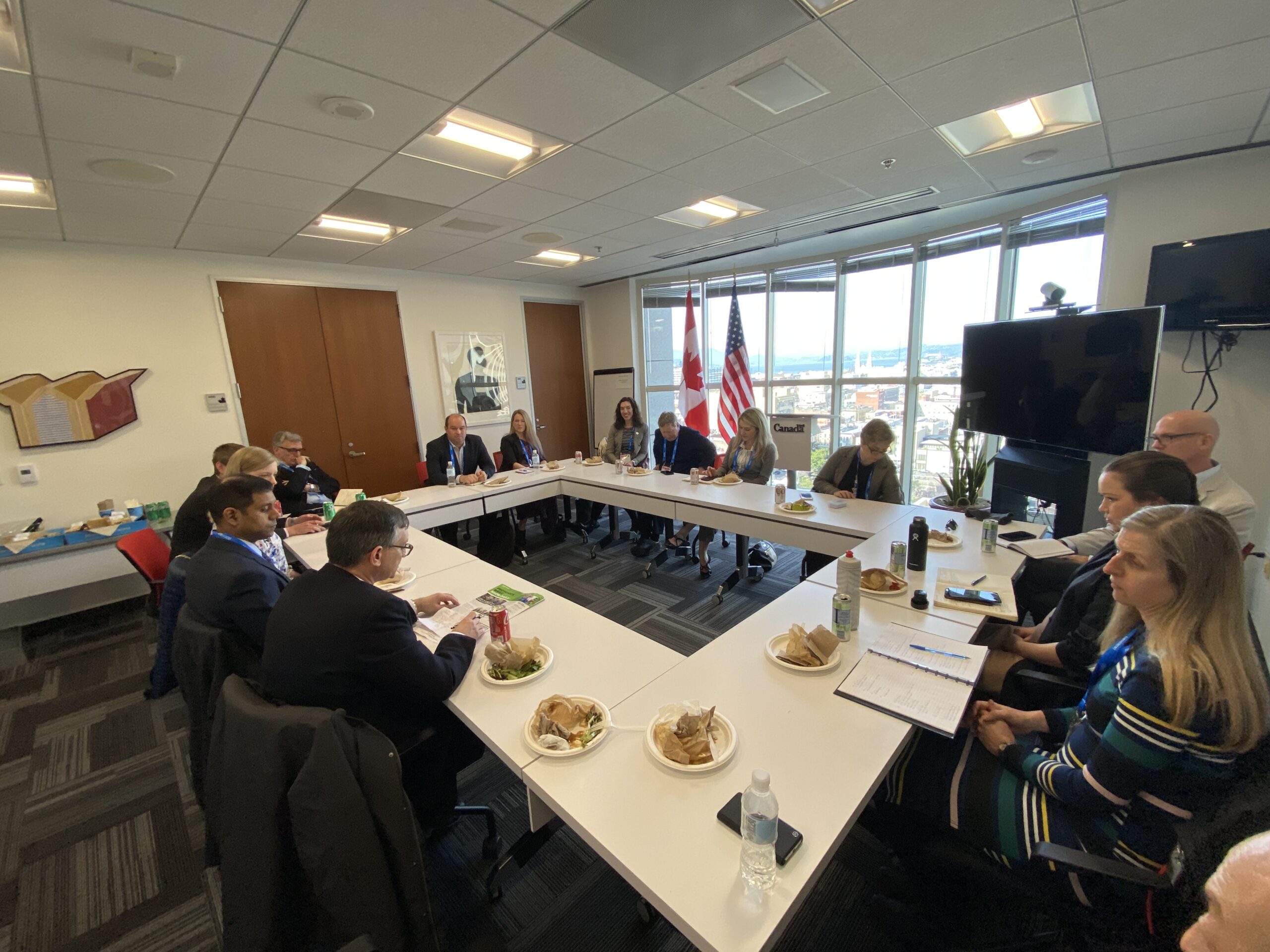 SPIE Photonics West 2024 is scheduled to take place from 27th January – 1st February at the Moscone Center in San Francisco. The call for papers for the 2024 event will open in spring 2023.