The world's largest annual photonics event, SPIE Photonics West, including the latest in biomedical optics, quantum and laser technology, returned to being an in person event at the end of January 2022, and Photonics Scotland was in attendance to represent our members and raise awareness of the Scottish photonics cluster. The team was based on the Scottish Pavilion, sharing the booth of our member organisation QuantIC, and alongside member companies Fraunhofer UK and PowerPhotonic.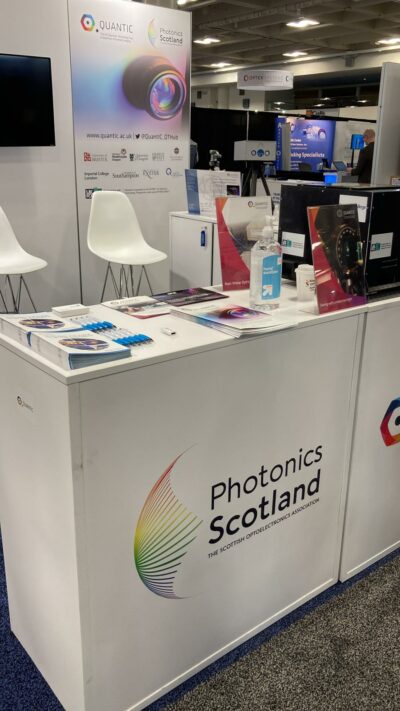 This was our first international exhibition since the COVID-19 pandemic began, and it was fantastic to see so many people face-to-face rather than on a computer screen, catch-up with our members who were attending the show and also build on working relationships forged via Zoom and MS Teams over the last 24 months.
Having the opportunity to meet with our international counterparts, raise awareness of the capabilities of the Scottish photonics sector and discuss shared topics of interest was a key part of the trip. We participated in the Global Photonics Alliance meeting, with clusters from Canada, England, Germany, and USA, where we spoke about skills and supply chain issues. Following this meeting we attended the SPIE photonics cluster event, where we met organisations spanning the globe.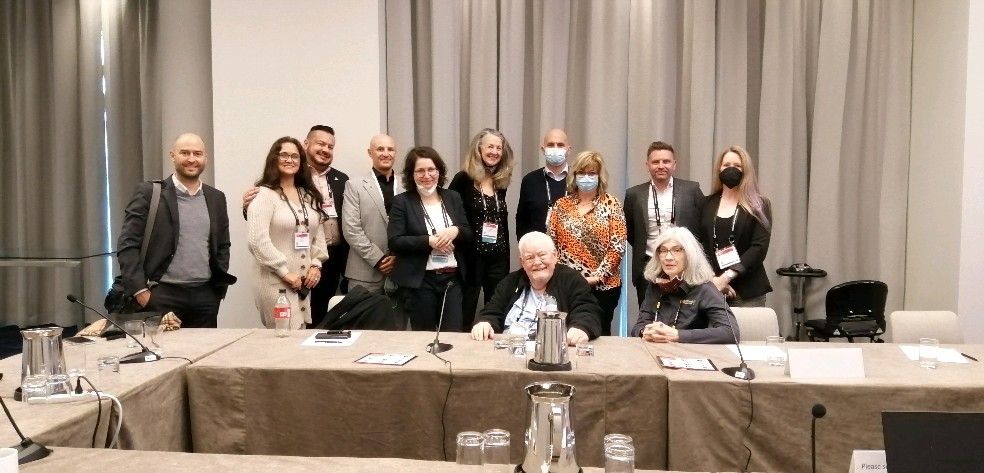 Unfortunately due to COVID concerns we were unable to hold our traditional whisky tasting reception, but on Burn's night we attended a dinner hosted by Mr. Joe White, Her Majesty's Tech Envoy to the US and the British Department for International Trade. We were joined by leaders from UK and US photonics clusters and some member organisations, allowing us to extend our networks, discuss industry trends and commercial opportunities in the US and UK, and explore the potential for future collaborations.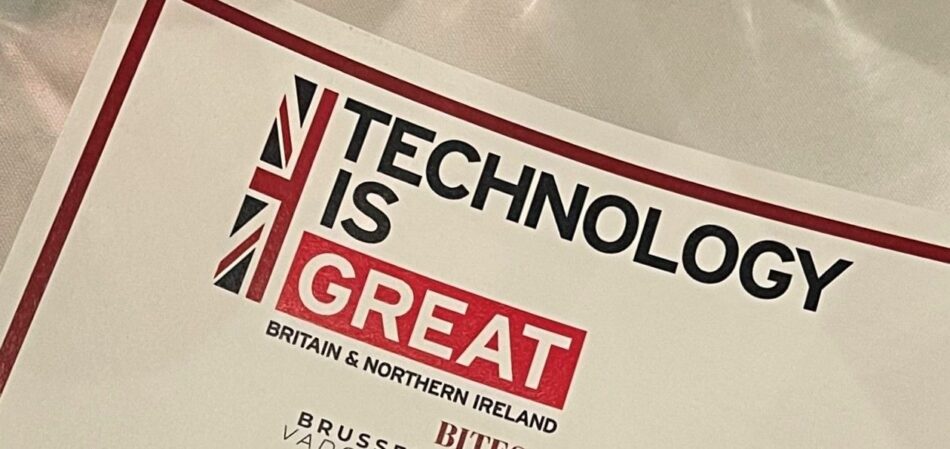 Other highlights included attending the Netherlands networking meeting where we were able to expand our network and raise awareness of the Scottish photonics cluster, and also the UK National Quantum Technologies Programme Showcase & Networking Breakfast.
Overall, although attendee and exhibitor numbers may have been reduced compared to pre-COVID figures (approx. 1,000 exhibitors and 10,000 registered attendees), SPIE Photonics West was a great return to in-person technology events, reminding us all how important photonics is in the world today.
SPIE Photonics West 2023 is scheduled to take place from 28th January – 2nd February at the Moscone Center in San Francisco. The call for papers for the 2023 event will open in April 2022.