Technology Scotland recently caught up with our member, Mapix Technologies, for our Member Spotlight series. We find out about the work Mapix Technologies do, their latest developments, why they joined Technology Scotland, and much more! Take a look below and get to know them.
What does your organisation do?
Under the Routescene brand we design and develop survey grade LiDAR mapping solutions for use on drones and vehicles. The impressive 3D outputs created help our customers to make well judged decisions and solve problems. We have applied over 30 years' experience across surveying, LiDAR, GIS, dynamic data capture and data management to develop our integrated solution.
Our UAV LiDAR system is ideal for sites where accurate mapping is essential but difficult to achieve, for example hard to reach areas such as steep gullies or hazardous environments such as landslides. The system excels at penetrating dense vegetation to reach the ground beneath and to profile trees within forestry and woodland. The environmental applications in particular are very exciting – the system is being used to inform carbon reduction policies, to establish forest fire severity and to plan upgrades to power lines to improve supply efficiencies.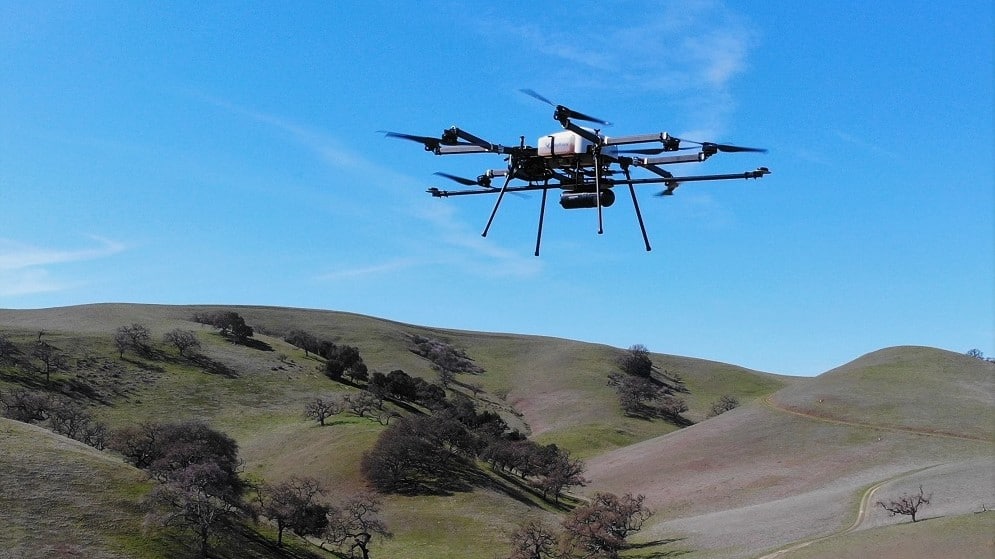 Headquartered in Edinburgh, we are experts in LiDAR and are distributors of Velodyne and LeddarTech sensors in the UK, Ireland, Luxembourg, Belgium and the Netherlands. These LiDAR sensors have many applications including autonomous vehicles, robotics, industrial automation and survey and mapping.
What is your organisations biggest achievement?
We were early innovators in drone LiDAR technology for survey and mapping, launching our product in 2014, which comprises post processing software, quality assurance software, hardware, firmware, training and support. We appreciated from our foundations in surveying and through listening to the market that establishing a simple, consistent and repeatable workflow for customers was vital to the user experience. We have worked hard on achieving an efficient workflow which enables customers to achieve the best results possible.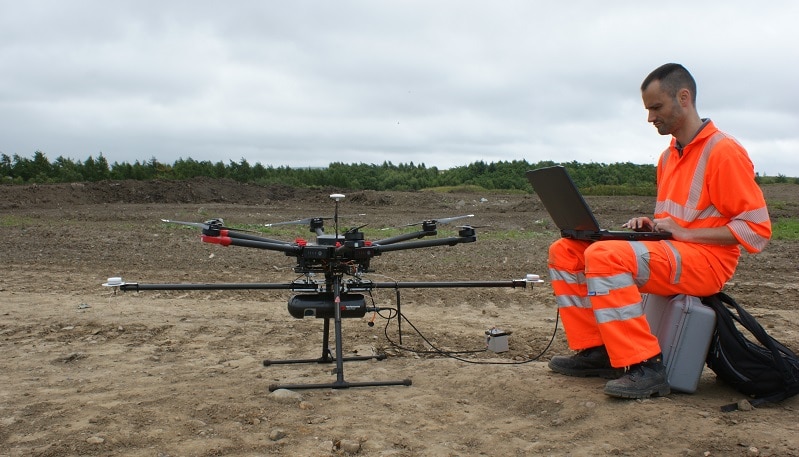 The workflow spans the entire utilisation of the solution from survey and flight planning, data acquisition, post-processing which includes the analysis and visualisation of point cloud data, through to the delivery of actionable information to the client. This workflow enables projects to be managed in a systematic, streamlined way.
Accuracy and data quality are subjects close to any surveyor's heart. They are achieved through a combination of applying consistent workflow and high standards of quality control across the complete survey process. We have embedded our strong ethos of Quality Assurance and Quality Control across our workflow and our system to achieve as high accuracy and data quality as possible.
Tell us something exciting about your organisation?
Continuous improvement is our approach and we apply it to everything we do. We are expanding our portfolio of UAV LiDAR systems to extend our reach to new customers working in new industries and with different budgets.
We know that processing the huge amount of data a UAV survey produces is the biggest challenge for our customers and we are focusing on making this easier, quicker and more efficient. We look forward to launching the next evolution of our LiDAR processing software in the next few months.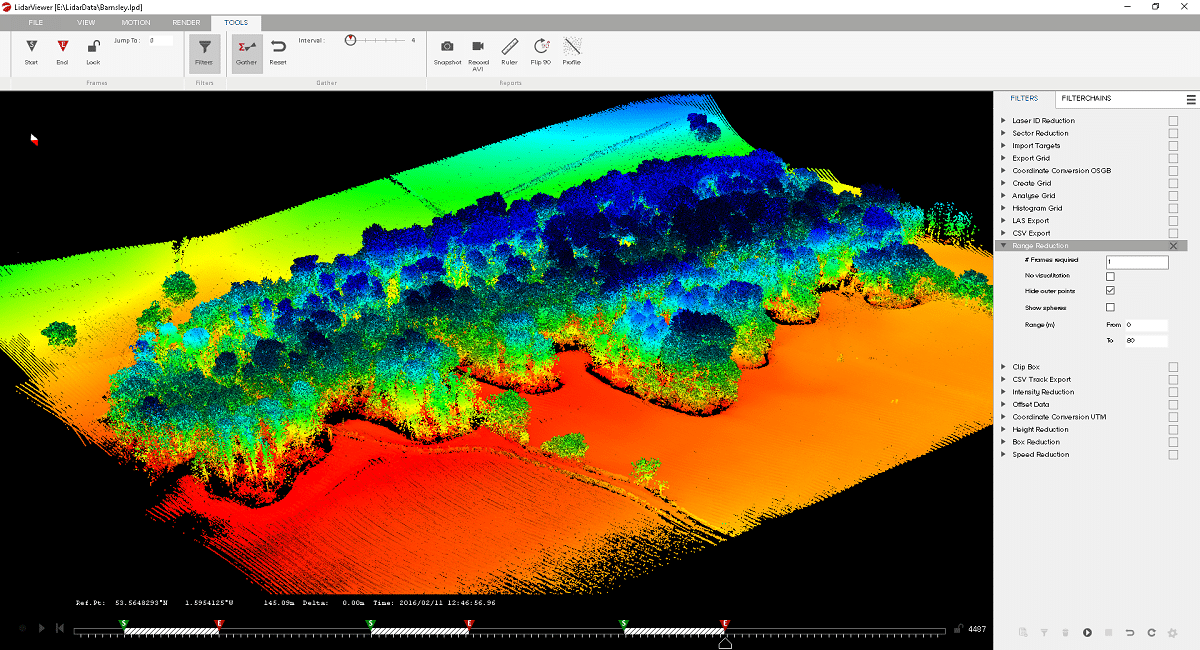 Why did you join Technology Scotland?
Across Scotland there is a wealth of experience in imaging technology. Joining Technology Scotland provides a platform for us to share our advances, learn from the experiences of other members and collaborate. We are  a growing company and we hope our membership will help us with recruitment and developing the skills and knowledge of our existing team.
For more information please visit www.routescene.com and  www.mapix.com