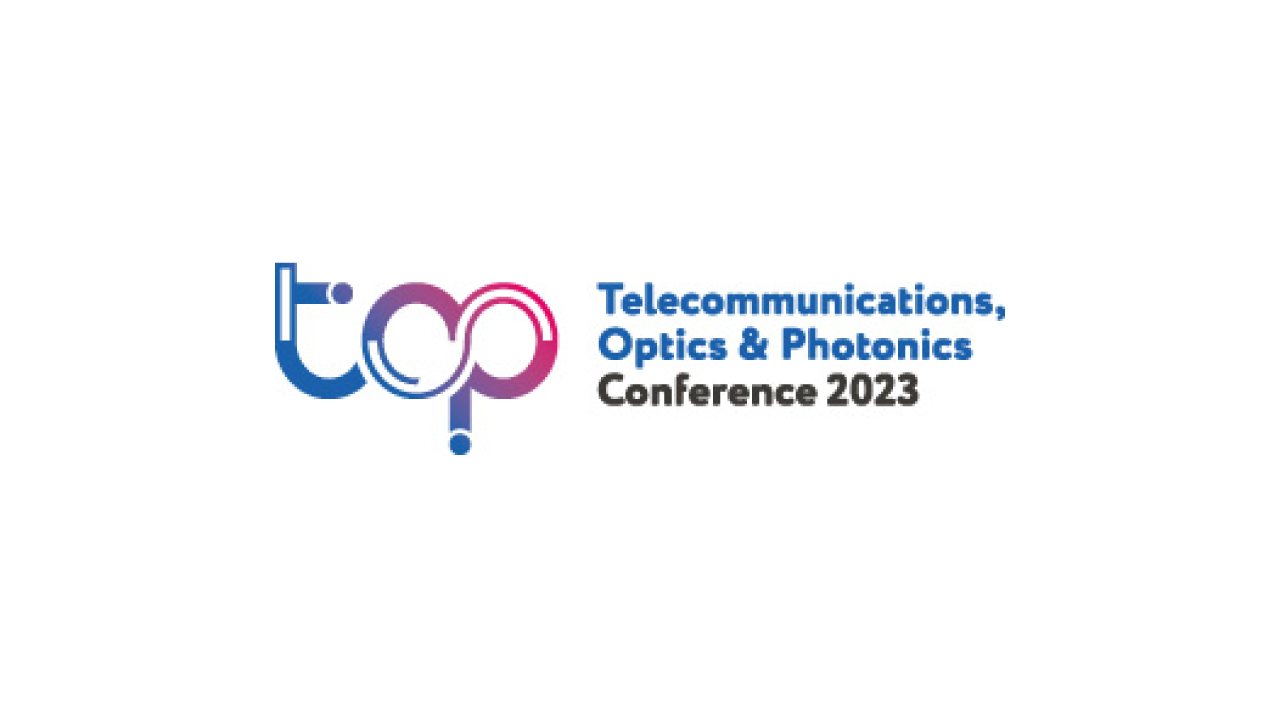 TOP Conference 2023
Telecommunications, Optics and Photonics (TOP) Conference, is back for its second year. Taking place in London once again, on 13 and 14 February 2023.
Find out about the latest trends in photonic integration; silicon photonics using InP, GaAs and polymer solutions; packaging solutions; hybrid integration; lasers, modulators and receivers; filters and switches and connectors.
TOP Conference will be held in Houndsditch, London, close to Liverpool St station.