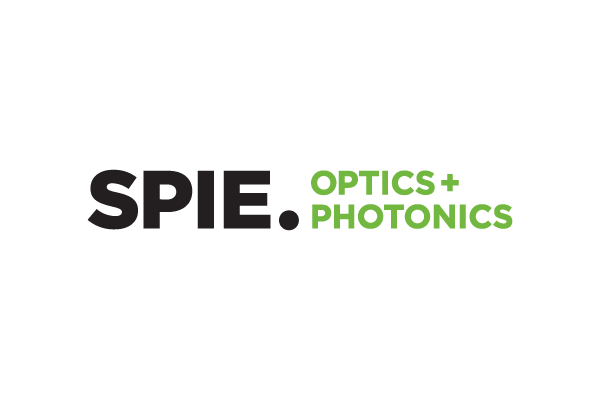 SPIE Optics + Photonics
We are looking forward to again gathering in-person with our colleagues in San Diego. It is always a great opportunity to hear the latest advances shared by researchers and scientists in optical engineering and applications, nanotechnology, quantum science, and organic photonics. Top companies from the optics industry will again be participating in the free exhibition.
Registration opens in May.