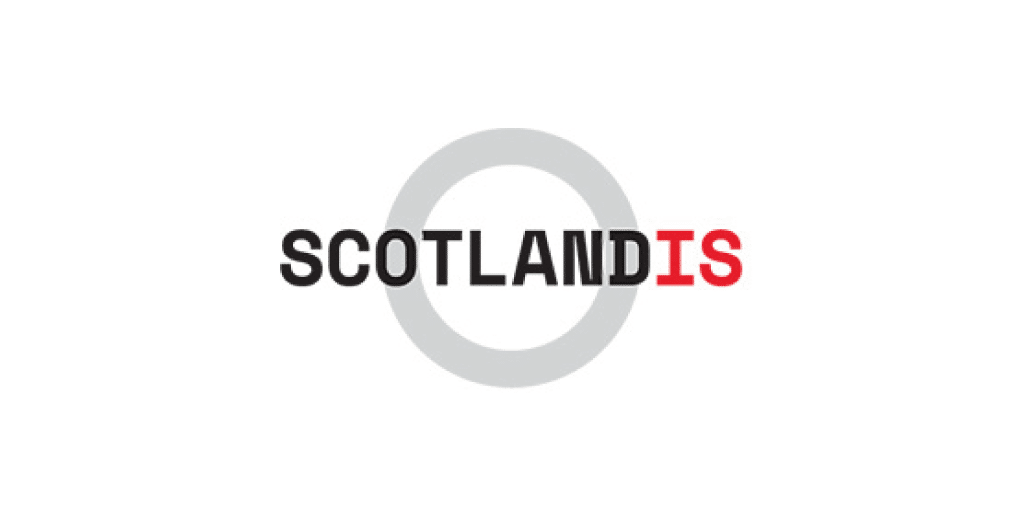 ScotlandIS Annual Cluster Event
Technology Scotland has partnered with ScotlandIS on their annual Cluster Conference. Join us as we celebrate the achievements from across the Scottish clusters in 2020 and focus on the opportunities coming in 2021 for the technology community. During the event you will hear about opportunities and insights from across the technology ecosystem with a specific focus on clusters – with guest speakers from both Scottish and international technology clusters and from the cyber and data, photonics and AI sector.
Speakers including:
Albert King, Chief Data Officer at The Scottish Government who will cover open data, digital identity and the outcomes of the Digital Strategy Consultation.

Alison McLeod, Senior Programme Manager for Technology Scotland, has lead responsibility for the Photonics Scotland network which supports the £1.2 bn Scottish photonics sector. Alison will introduce the Photonics Cluster, discuss the Scottish photonics sector, how photonics is applicable and vital to a vast array of applications and key sectors for Scotland, from advanced manufacturing and healthcare to space and quantum technologies.

Helen Hastie, 

Professor of Computer Science at Heriot-Watt University, Director of the EPSRC Centre for Doctoral Training in Robotic and Autonomous Systems at the Edinburgh Centre of Robotics, and Academic Lead for the National Robotarium, opening in 2022 in Edinburgh a

nd  

Eva Juul Langlands,Head of Communications at Odense Robotics, Denmark's national cluster for robotics and drones

. They will both cover the work that the Edinburgh Centre for Robotics and Danish Robotics Cluster do and highlight opportunities for international collaboration

Dr Andrew Hamilton, Senior Research & Development Engineer Digital Team, Advanced Forming Research Centre at National Manufacturing Institute Scotland (NMIS).