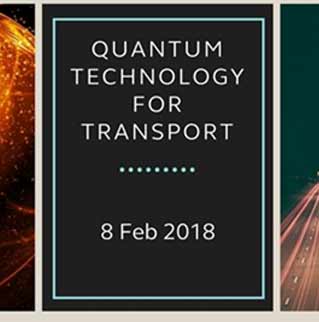 Quantum Technology for Transport Event by Innovate UK
Technology Scotland is pleased to promote Innovate UK Quantum Technology for Transport event taking place on Thursday 8 February 2018 in Grove, UK.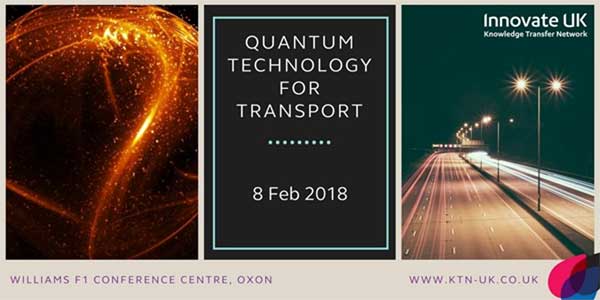 Overview
If you are part of the Intelligent Transport and Mobility world come along to this exciting workshop to find out about the new developments in quantum technology that can provide sought after solutions.
Potential benefits include:
positioning capabilities
vehicle situational awareness
increased accuracy of communication systems

imaging

through turbid media
imaging around corners
detecting imminent landslips
You participation in this workshop could help shape the direction of research and focus, as well as finding new avenues of applying this technology in areas that can raise the global competitiveness of the United Kingdom and maintain its status as a leader.
Find out more about Programme and Registration here.
REGISTER