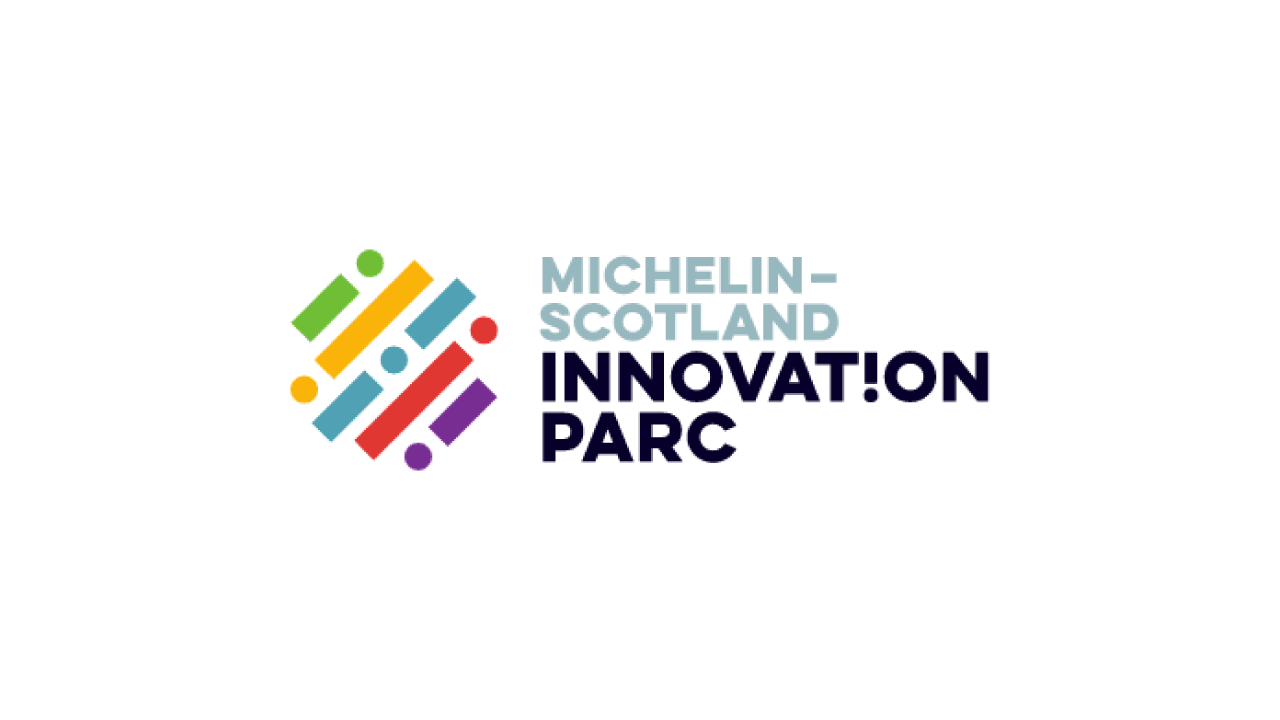 MSIP Demonstrator and Showcase Event
This event will showcase the best technology, initiatives and ambitions in the energy transition.
The flagship Demonstrator and Showcase Event on 09 March will bring together key members of industry, academia and government to deliver an event at MSIP.
Transforming a large industrial space into a bespoke event venue at the MSIP Innovation Parc, it will deliver demonstrations and a showcase of the latest technology in development, within the sustainable mobility and decarbonisation sector in Scotland.
There will be a host of different activities throughout the day including; exhibitions, interactive demonstrations, networking, workshops, topical panel sessions and some fun activities too!