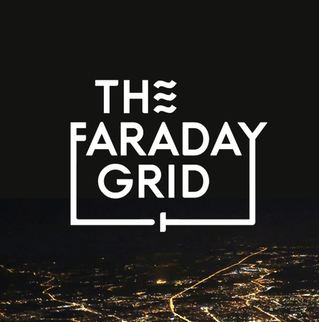 Faraday Grid Launch
---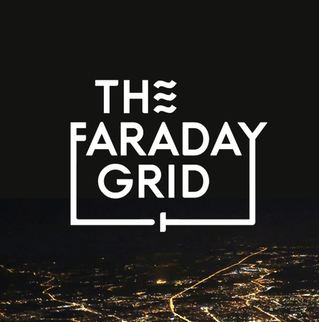 Technology Scotland is pleased to promote Faraday Grid Launch event taking plae on 12th December 2017 at the National Museum of Scotland, Edinburgh.
Join Faraday Grid for an evening where the past meets the future. The transformer reimagined as the router of the energy system.
Augmenting Edinburgh's history of developing era-defining engineering, Faraday Grid is launching the new cornerstone technology that will change the very nature of global electricity grids. A reveal and demonstration of our at-scale prototype of the revolutionary Faraday Exchanger and its gestalt, the Faraday Grid. A significant step toward a mroe affrodable, sustainable and secure energy ecosystem.
REGISTER
For more information, please email [email protected]