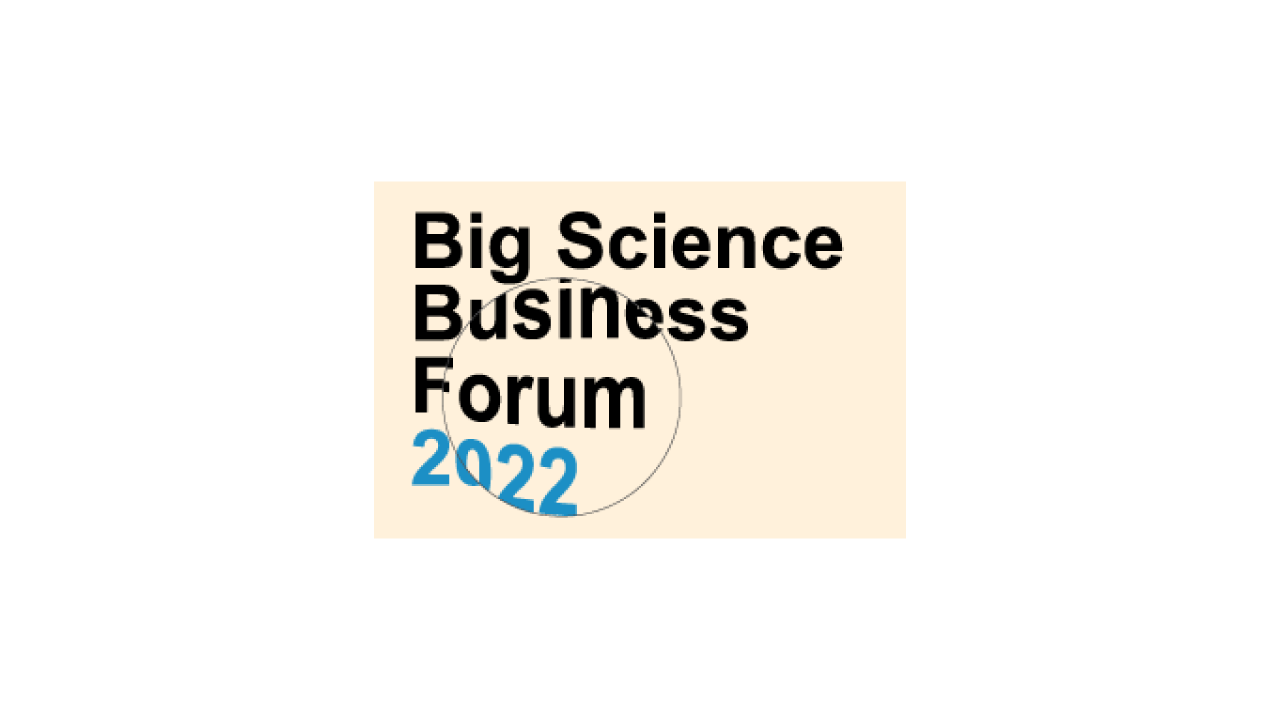 Big Science Business Forum 2022
Big Science Business Forum
4-7 October 2022 – Granada, Spain
Discover more about Europe's most prominent Big Science organisations and their ambitious procurement plans, worth €37 billion.
This one-stop-shop for the Big Science market is an exclusive opportunity for UK industry to:
Find out more about Europe's Big Science organisations, to include CERN, EMBL, ESA, ESO, ESRF, ESS, European XFEL, FAIR, F4E, ILL and SKAO
Gain insight into Big Science organisations' procurement procedures, as part of which key personnel and buyers will be introduced
Be made aware of future investments and projected budget spend, in the short- to medium-term, and how UK industry can benefit
Opportunities exist in a wide range of sectors and across all technology levels from electronics, to precision engineering.
There will be a UK stand at BSBF2022, with representatives from UK Research and Innovation, the Department for International Trade, and the UK Atomic Energy Authority in attendance. The UK stand will act as a focal point for UK industry and aims to promote the strength and capabilities of UK companies.
For more information and to register, visit https://www.bsbf2022.org/