Technology Scotland is delighted to announce that Enigma People Solutions will be continuing as corporate sponsors of Technology Scotland until the end of August 2021!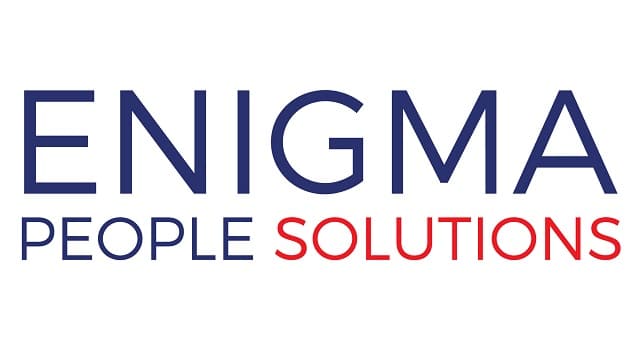 Enigma People Solutions is a multi-award winning recruitment consultancy, specialising in contract and permanent vacancies across Electronics, Photonics, Semiconductor, Software and IoT. With a wealth of expertise in delivering exceptional recruitment services and solutions to some of industry's biggest challenges, the team understand the needs of their clients and offers an innovative, tried and tested recruitment process that attracts some of the most highly-skilled and sought-after talent in industry.
In addition to this brilliant news, we are very happy to be able to share with our Technology Scotland members a 20% discount when you retain the services of Enigma People Solutions. If you are interested in finding out more about this offer, please get in touch with [email protected].
We would like to thank Enigma People Solutions for the continued support of Technology Scotland over the years, and for the continuous work done by Enigma People Solutions to advocate for the Scottish Technology Sector. We look forward to working together with Enigma People Solutions as we continue to boost the profile of the Scottish Technology Sector over the next year!