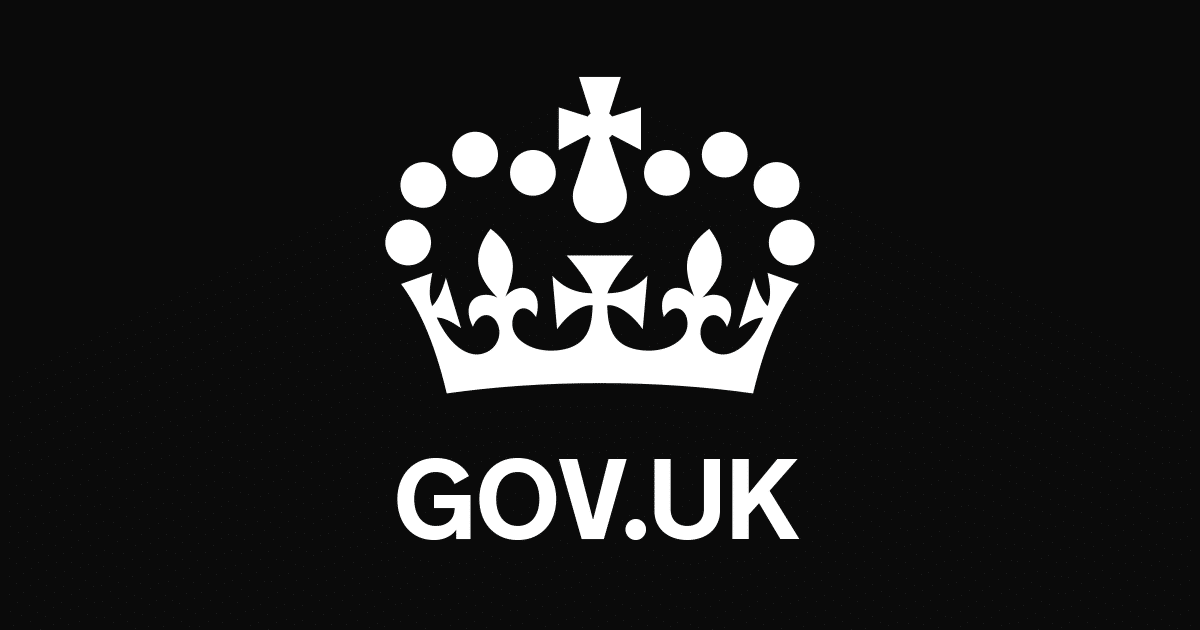 Sometimes suppliers new to Defence and Security are unsure whether their ideas will be of interest to DASA (Defense and Security Accelerator), so theGovernment is piloting a 'One-Page Pitch' document, which could help quickly review the idea, prior to completing a proposal.
The One-Page Pitch offers the opportunity to submit a brief outline of your innovation to the Government at DASA for a rapid assessment and response, without releasing any Intellectual Property.
One of the benefits is that it enables you to run your idea past the Government before you invest time, effort and cost in formulating and submitting a full proposal. You can then receive advice on whether to proceed with your proposal or, if your idea is not of interest to the Government, you may be signposted to other organisations that may be interested.
To submit your One-Page Pitch, please follow the guidance on the GOV.UK website.