Compound Semiconductor Market Growing At Over 8 Percent CAGR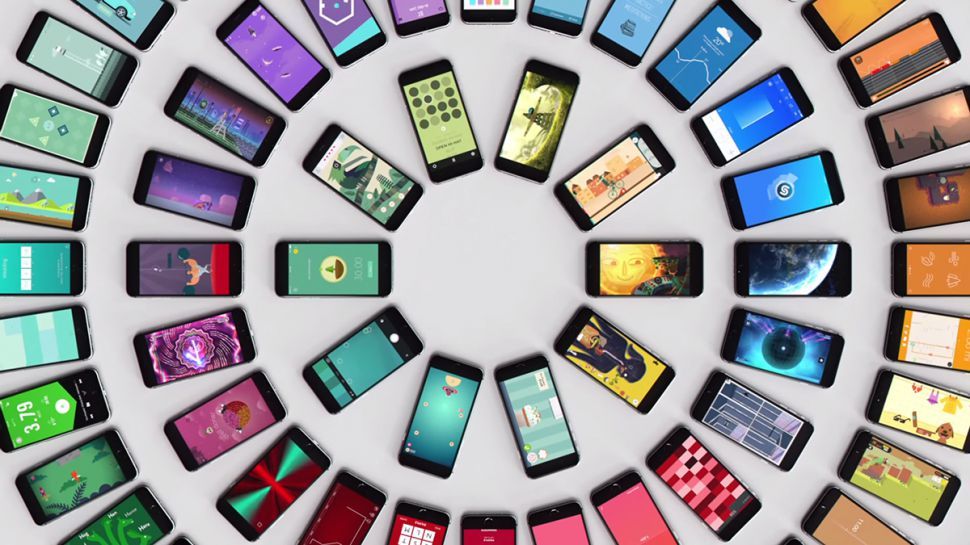 In a new report covering 2017 to 2021, market research analysts at Technavio predict that the global compound semiconductor market will grow at a CAGR of over 8 percent by 2021.
This market research identifies the rising global adoption of smartphones as one of the primary growth factors, driven by the availability of low-cost smartphones and the increased penetration of the Internet.
An increase in mobile devices drives the market for components such as GaAs amplifiers and switches. Additionally, says Technavio, smartphone manufacturers are trying to develop solar-powered smartphones by using GaAs. This will drive the production of smartphones powered by GaAs-based solar cells, which will subsequently drive the growth of the compound semiconductor market.
Growth in industry automation will also drive the market in the coming years, according to the report, because compound semiconductors (such as GaN and SiC) are playing a key role in increasing the efficiency of power consumption.
The report identifies leading vendors in the market as Broadcom, Skyworks Solutions, Cree, and Qorvo. Other prominent vendors include Analog Devices, Osram Opto Semiconductors, GaN Systems, Infineon Technologies, NXP Semiconductors, Advanced Wireless Semiconductor, STMicroelectronics, Microsemi, Texas Instruments, WIN Semiconductors, and AXT.
APAC will be the major revenue contributor to the market by 2021. This is due to the increased demand for power applications and the economic growth in developing countries such as South Korea, China, India, Taiwan, and Malaysia. Additionally, the increasing demand for wireless infrastructure will also boost the growth of the compound semiconductor market in this region.
The report also considers the growth of similar markets such as epi wafers and semiconductor chip packaging, which are expected to grow at a CAGR of 12 percent and 31 percent, respectively, for the forecast period of 2017 to 2021.
Article taken from CS Compound Semiconductor News