Product Design Scotland's Product Design Toolkit and 3 part event series with NMIS are now available to view on-demand. 
Together with members, Product Design Scotland has created a 10 topic Product Design Toolkit with the aim of helping those navigating the design process. The toolkit is packed full of useful information which provides practical, best practice guidance on each of the key topics within the development pipeline.
Take a look below for more information on the topics in our toolkit and follow the link to view the toolkit in full.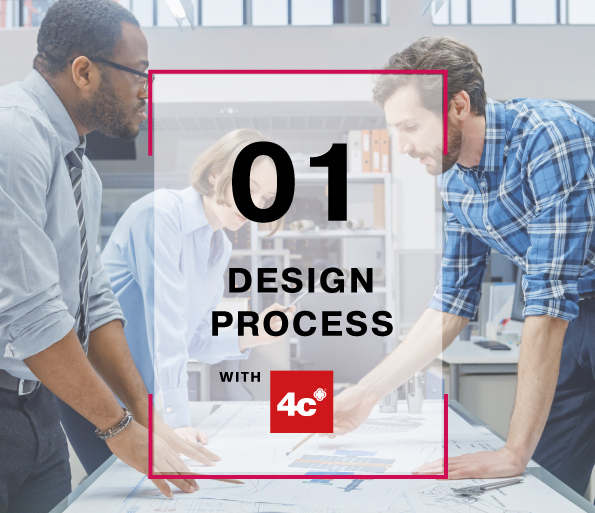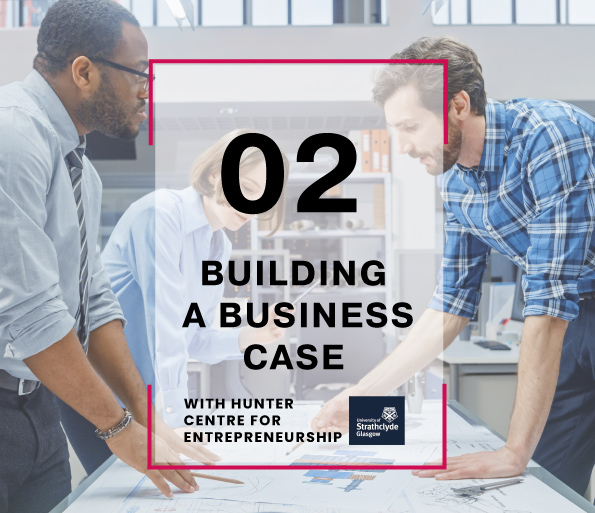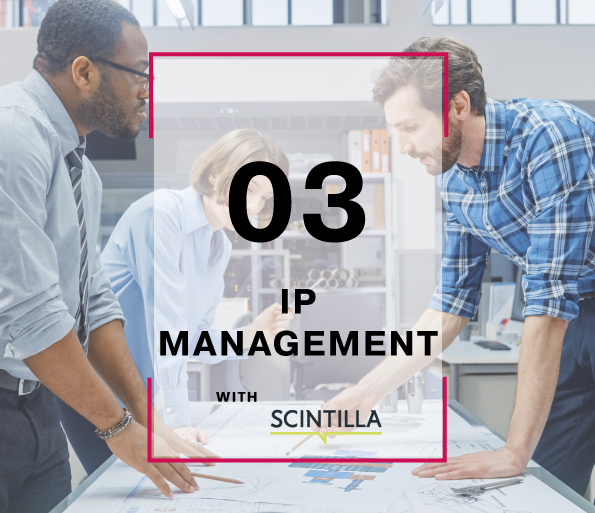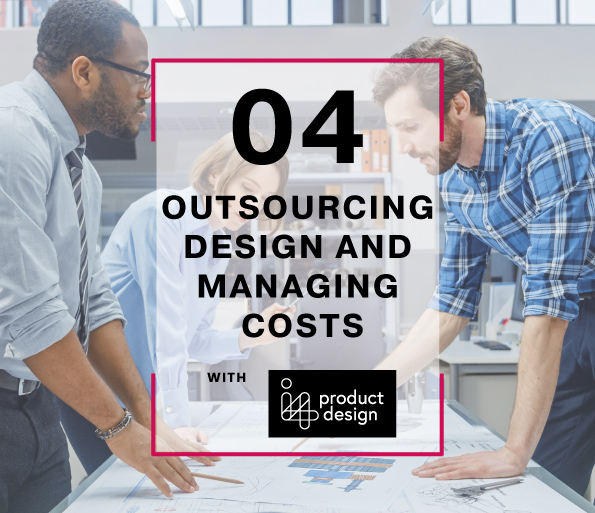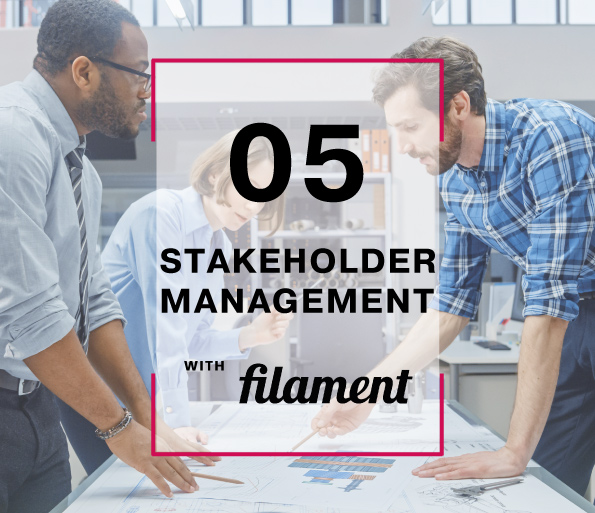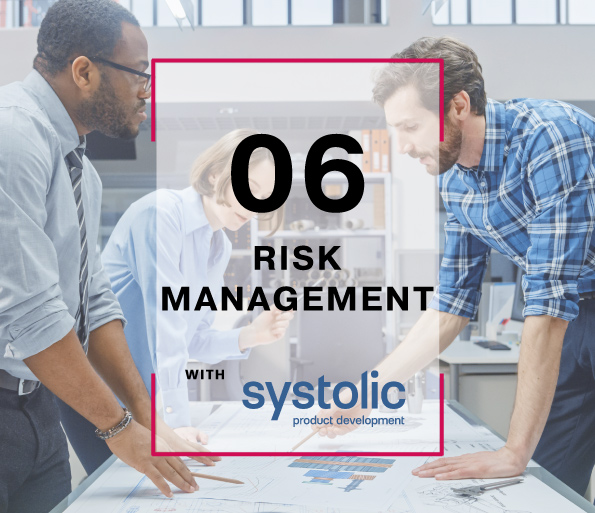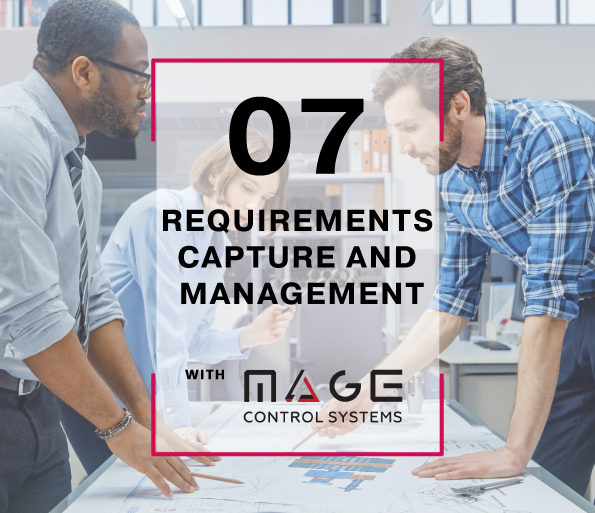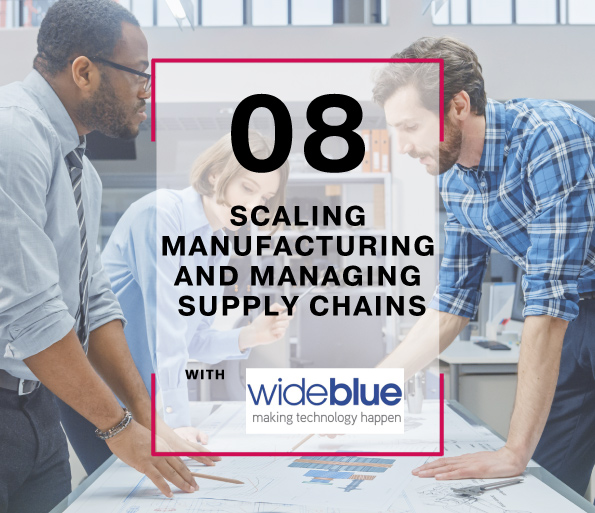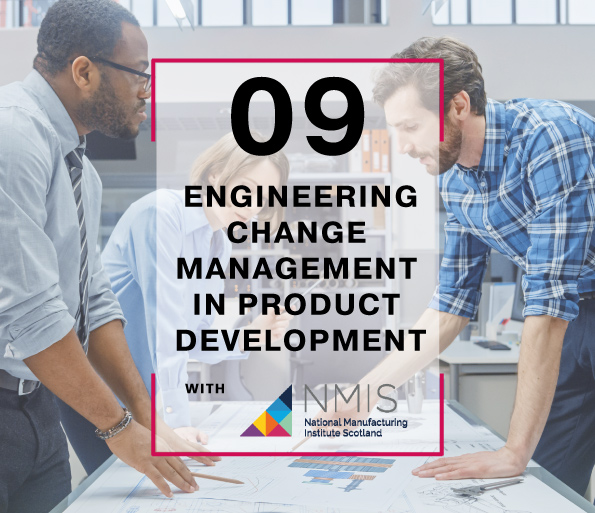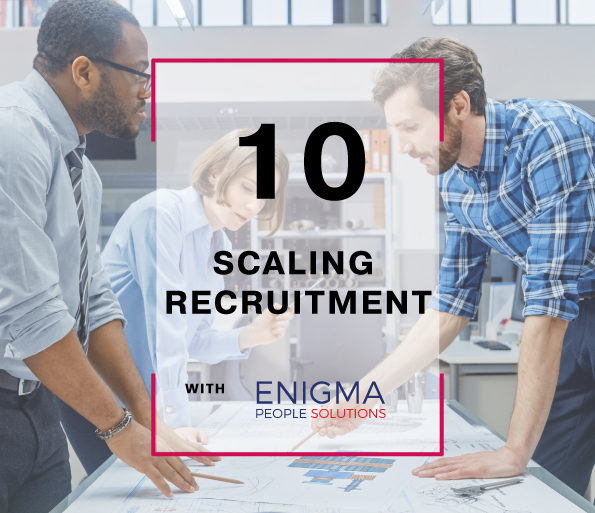 To coincide with the launch of this toolkit, Product Design Scotland partnered with NMIS on a three part online event series taking place across August, September and October. This series explores each topic from the Design Toolkit in more detail, providing valuable insight from experts involved in the innovation to commercialisation pathway.
Follow the link below to view the full event series on-demand.