The new Department for Business, Energy and Industrial Strategy has recently published a green paper on "Building our Industrial Strategy".
It seems very promising and with the emergence of 10 Pillars BEIS considered very critically important: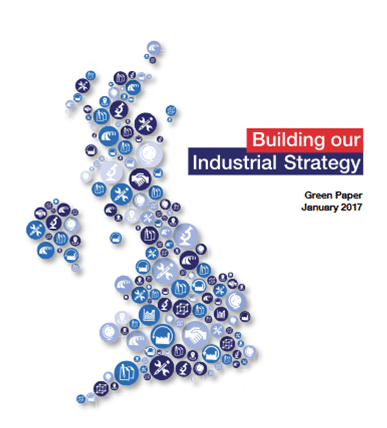 Investing in Science, Research & Innovation
Developing Skills
Upgrading infrastructure
Supporting business to start-up & grow
Improving procurement
Encouraging trade & inward investment
Delivering affordable energy and clean growth
Cultivating world-leading sectors
Driving growth across the whole country
Creating the right institutions to bring together sectors and places
Technology Scotland would like to encourage all our members to complete the consultation.
Please, follow this link to complete the survey.
Technology Scotland will accumulate and anonymise all data collected.