Now in its 5th year, the award-winning event series Art of Possible, a primer series for the CAN DO Innovation Summit, brings together an eclectic community of innovators, creatives, academics, policy experts and entrepreneurs to explore how unexpected tech collaborations can bring about new ideas and innovations to tackle challenges we are facing in industry and society.
Are you an innovative business embracing tech to build resilience and thrive in our new reality?
For our 2021 series, we are looking for dynamic speakers from Scottish and International SMEs and other experts who are leading purposefully and harnessing digital tech to reimagine their future.
We will cover stories of innovative companies using tech to empower…
workforce creativity and innovation
new business models
reframing with design-thinking
purpose-driven decision-making
green business practices
raising capital in a digital world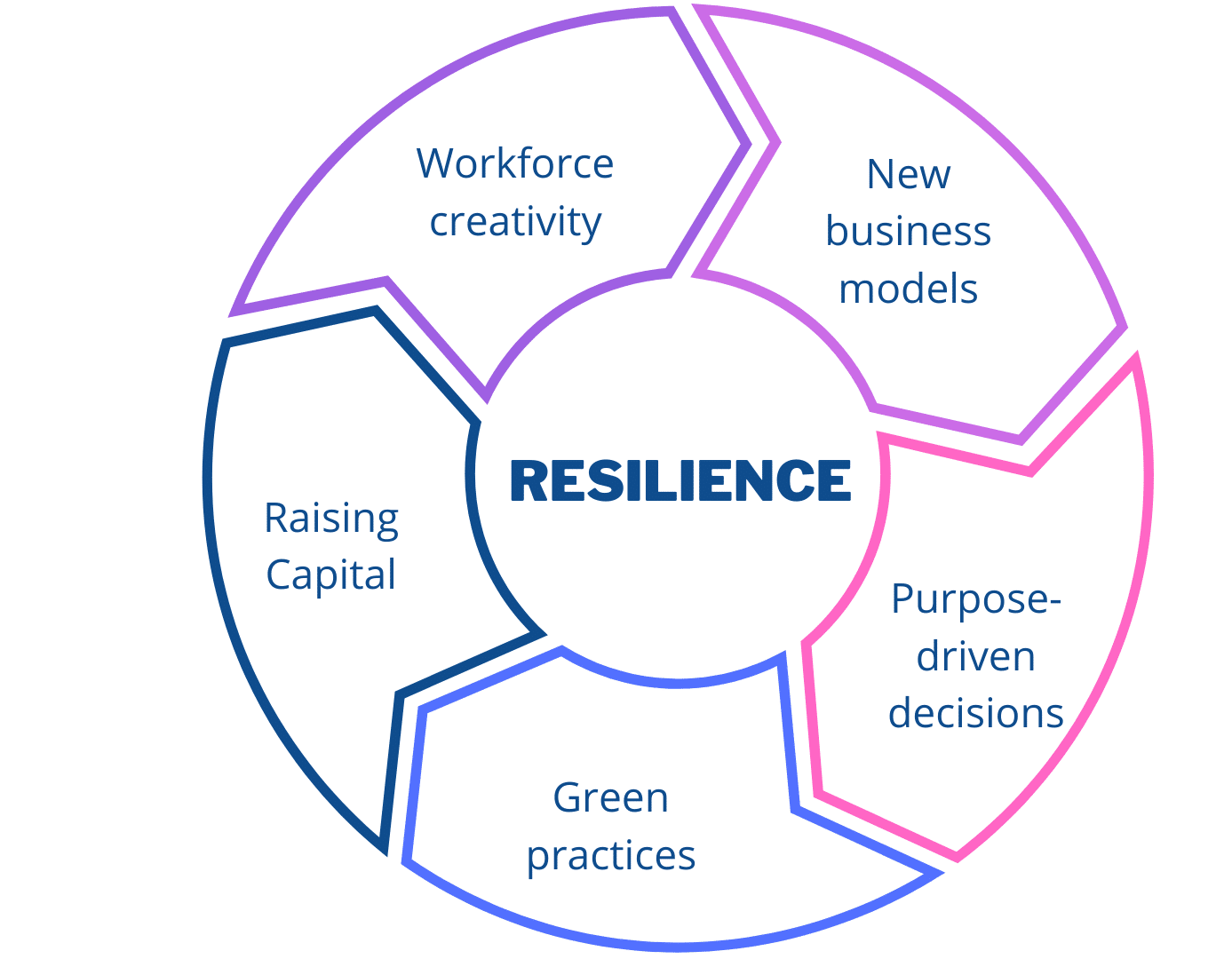 Art of Possible commits to provide a platform for showcasing new thinking, diverse and inclusive business practices, collaborative innovation and innovative leaders from under-represented communities.
A mix of fun and informative – by taking part you will have the opportunity to profile and position your work to our engaged and informed Art of Possible community.
Grab the opportunity to gather inspiration and insight from your fellow contributors and make valuable connections through our networking sessions.
Interested in Speaking?
Our team will be particularly looking for stories that capture:
Technology-enabled successes – but with an honest approach to sharing challenges, barriers and leadership insight
Unexpected multidisciplinary collaborations
Inclusive business practices
Deadline for submissions: Friday 28 May 2021