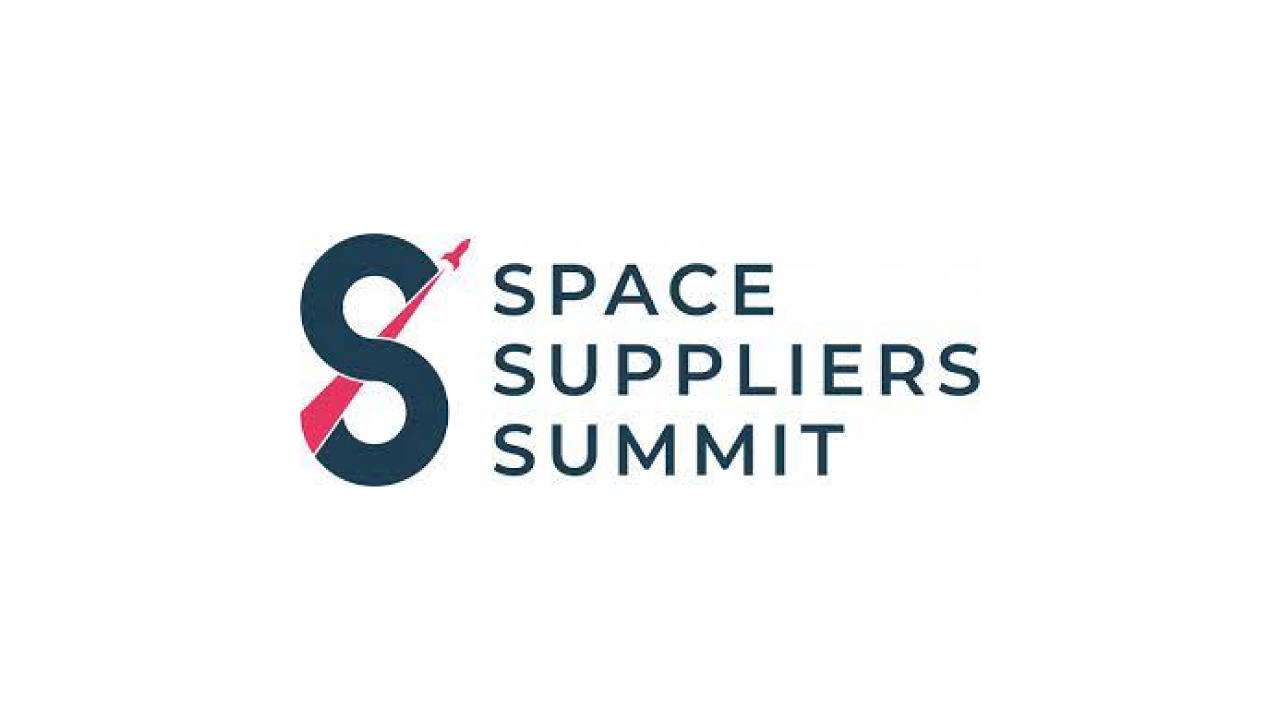 Space Suppliers Summit
Space Suppliers Summit Glasgow 2022 (S³) is a premier international business convention that focuses on the upstream companies and entities working in space manufacturing and exploration.
S³ brings together industry leaders to network and engage in a high-level conference day, as well as workshops and one-to-one business meetings. This supply chain-oriented event is designed to let participants come together to share, collaborate, learn and explore opportunities for business engagement.