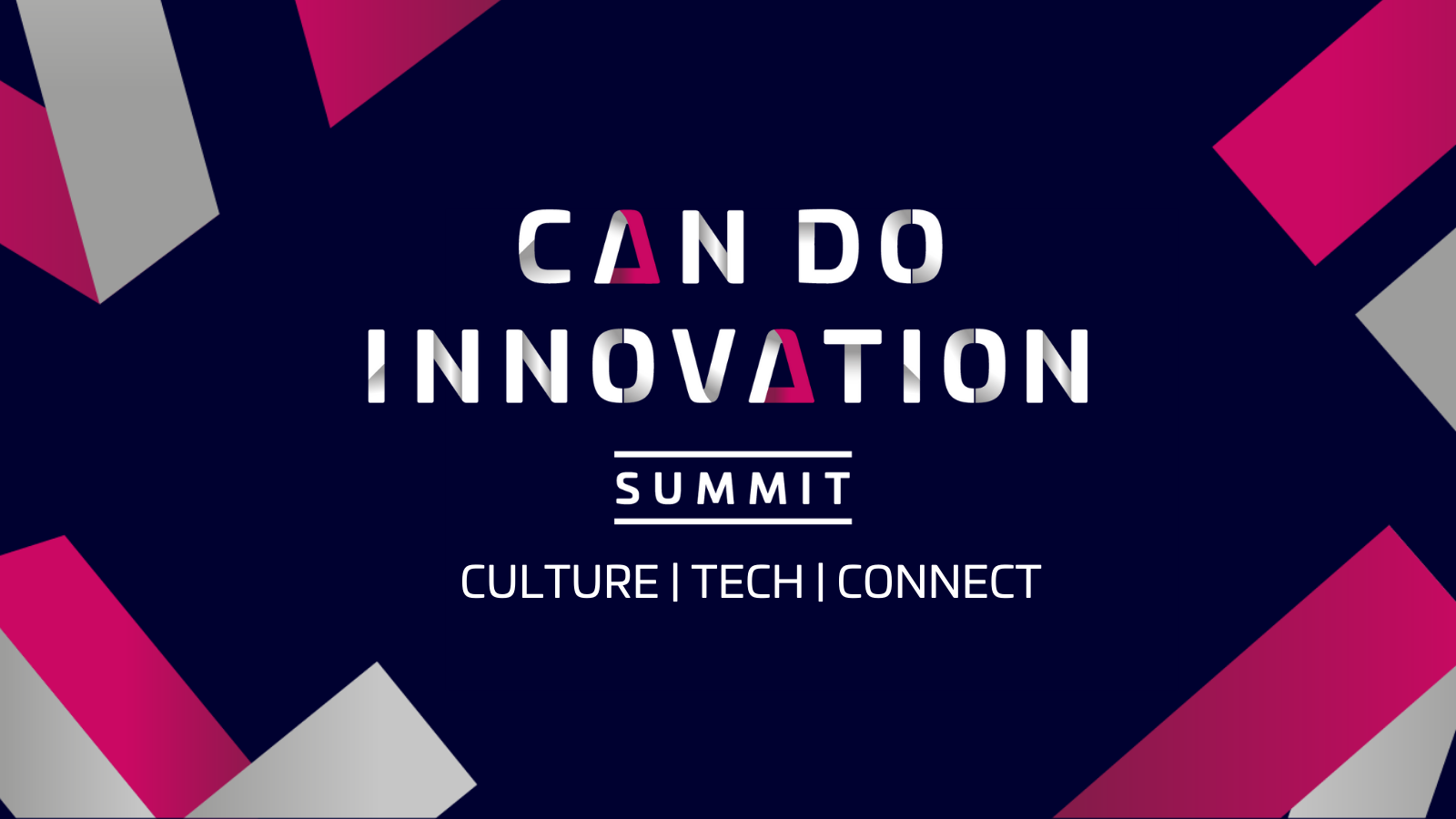 Promoted event: CAN DO INNOVATION SUMMIT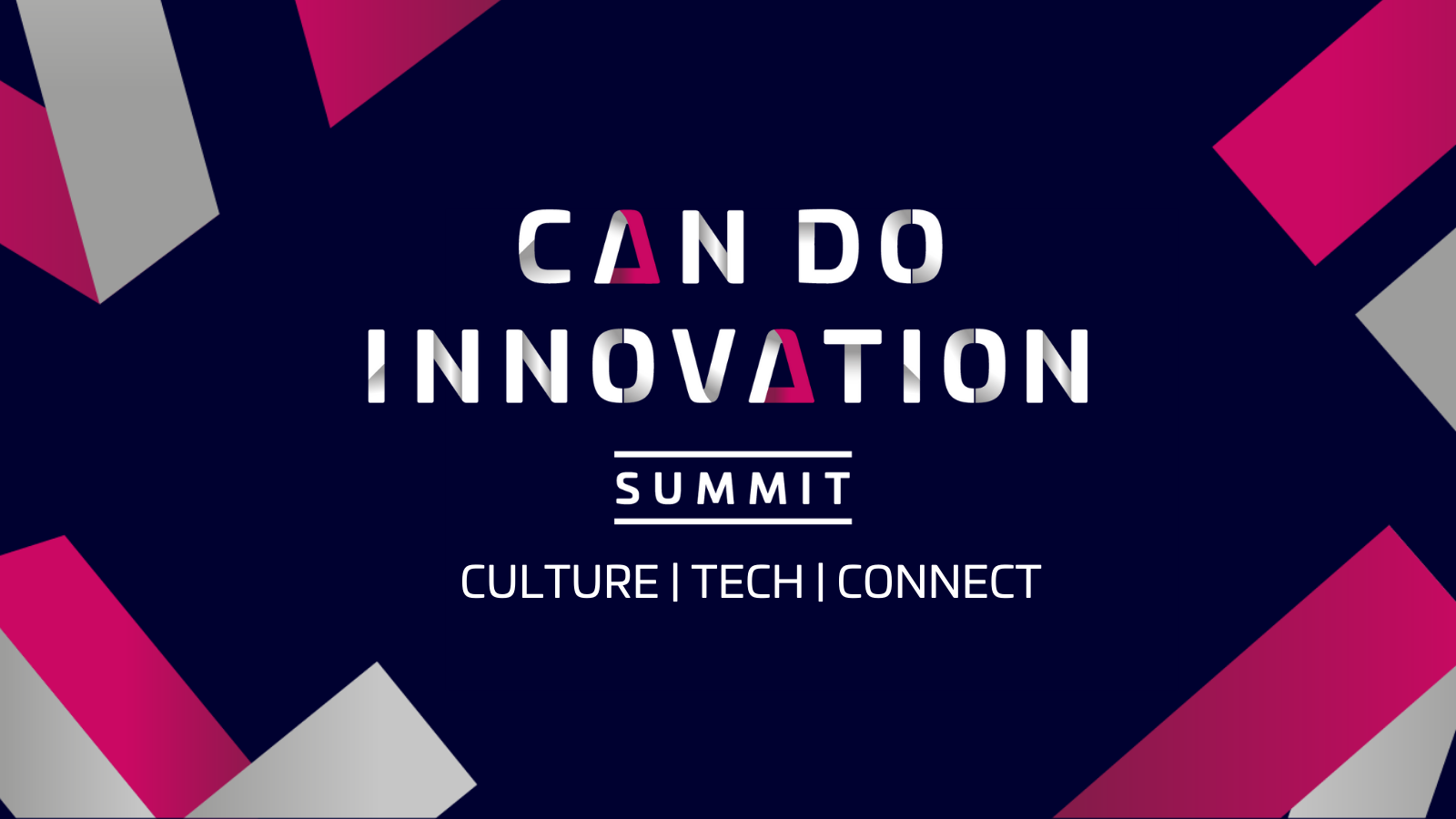 Secure your early bird rates for Scotland's national innovation event
Online | 23 February | #CDIS22
Now in its third year, the CAN DO Innovation Summit is a focal point for business innovation in Scotland.
With a mix of in-person and virtual elements, CDIS22 will connect start-ups and SMEs with leading innovators, entrepreneurs, and academics from across the globe to explore new opportunities that marry purpose and profitability. The 2022 iteration of the Summit will offer businesses from all sectors practical insights on how people power combined with the right tech as well as sustainable and inclusive business practices can accelerate and enable a smoother digital transformation journey.
Early Bird rate of £25.00 + VAT is available for a limited time only
If you're keen to attend the Summit but the cost would prevent you from coming, please email our team and we will help you get access.
Speakers include:
Kate Forbes MSP – Scottish Government
Mari-Anne Chiromo – External Partnerships Program Lead at Apple
Wade Davis – Feminist, Educator, and Former NFL Player
Gayemarie Brown – Forbes Top 20 Futurist
Plus many more!
800+ delegates | 40+ speakers | 20+ Sessions
Innovation Centre Showcase | Support Village
(The event is supported by Scottish Govt, Scottish Enterprise, Scottish Funding Council, Innovate UK, KTN and Glasgow City Council)