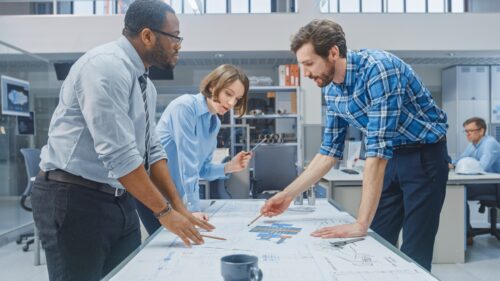 NMIS series – Product Design Scotland Toolkit – part 2
NMIS series – Product Design Scotland Toolkit – part 2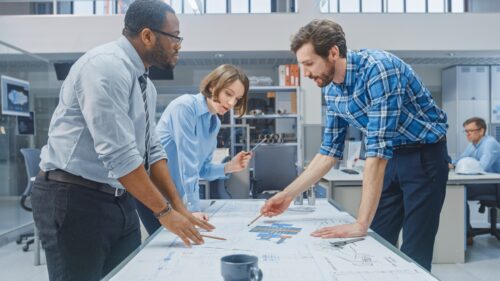 About this event
Turning an idea into a commercial product is a challenge that faces many entrepreneurs, innovators and small to medium sized businesses. The design process must be carefully considered to ensure that development costs, timelines, and expectations are managed effectively.
Navigating the product design process can be daunting but Product Design Scotland, in partnership with its members and the National Manufacturing Institute Scotland (NMIS), will soon publish a Design Toolkit series to provide practical, best practice guidance on key topics within the development pipeline.
To coincide with the launch of the first of these toolkits, Product Design Scotland has partnered with NMIS to bring you a series of three online events that will explore each topic in more detail, providing valuable insight from experts involved in the innovation to commercialisation pathway.
The second event in our series examines the fundamental challenges faced by innovative companies as they seek to commercialise new technologies. It will highlight the importance of stakeholder engagement while discussing challenges linked to cost and risk management.
We'll cover:
Managing costs – i4 Product Design
Stakeholder management – Filament PD
Risk management – Systolic
Systems engineering and requirements capture – Mage Control Systems
The National Manufacturing Institute Scotland
The National Manufacturing Institute Scotland is the future of manufacturing at the heart of the Advanced Manufacturing Innovation District Scotland.
It is where industry, academia, and the public sector work together on ground-breaking manufacturing research to transform productivity levels, make companies more competitive and boost the skills of our current and future workforce.