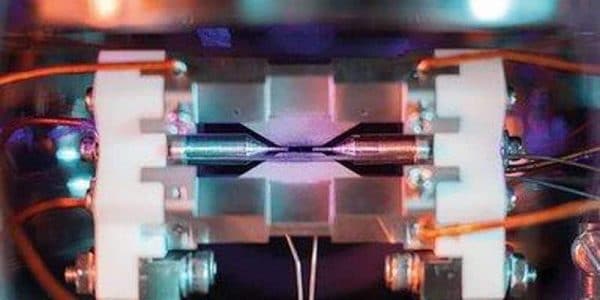 National Quantum Technologies Showcase 2018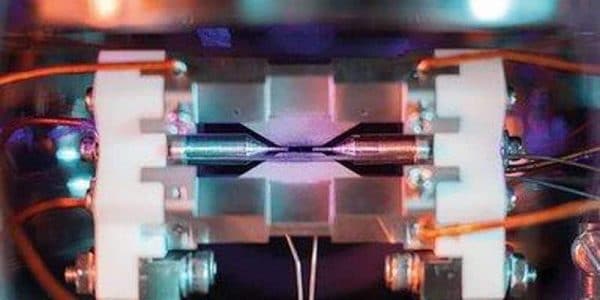 The National Quantum Technologies Showcase 2018
When: 9 November 2018
Where: QEII Centre, London
** We are delighted to share that Technology Scotland member, QuantIC, will be demonstrating a number of their technologies at this event **
The UK National Quantum Technologies Programme is a £270m UK Government investment over five years, aimed at accelerating the translation of quantum technologies into the marketplace, boosting British business and making a real difference to our everyday lives. The vision is to create a coherent quantum technology community that gives the UK a world-leading position in the emerging multi-billion-pound new quantum technology markets, and to substantially enhance the value of some of the biggest UK-based industries. The programme supports investments in research, innovation, skills and technology demonstration to help UK industry to commercialise these new technologies.

Following on from the three previous national quantum technologies showcase events, the 2018 event will demonstrate the technological progress arising from the national research programme, its relevance to commercial sectors and the collaborative nature of the programme involving academia, industry and government partners.
The 2018 Showcase is being organised by the Engineering and Physical Sciences Research Council (EPSRC) in collaboration with Innovate UK, the National Physical Laboratory (NPL), the National Network of Quantum Technology Hubs and the other National Programme Partners.