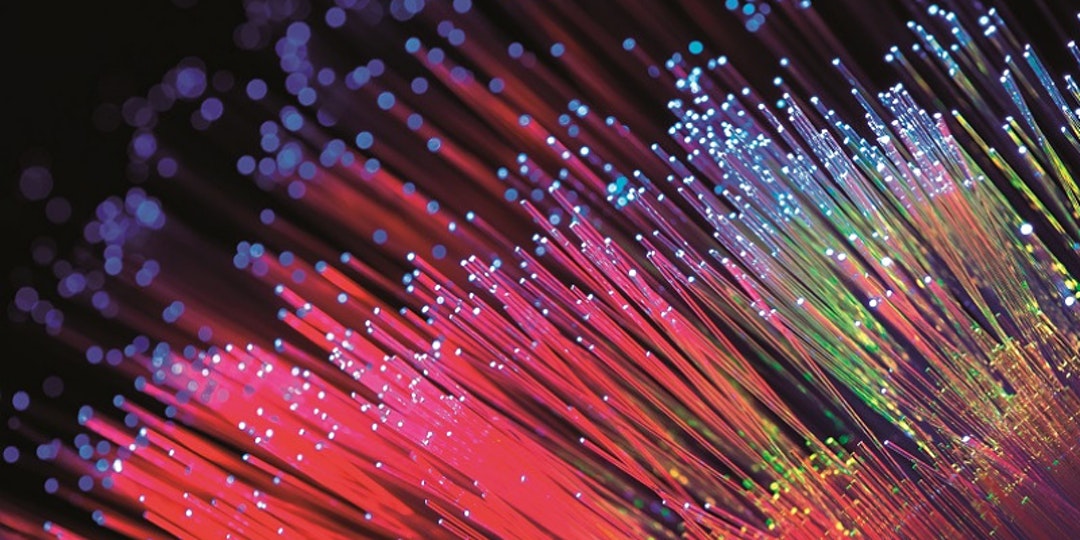 National Manufacturing Institute Scotland: Opportunities for Scotland's photonics sector
When: Tuesday 2nd June, 11:30 – 12:30
About this Event
Join us at this insightful and interactive webinar to learn about how the photonics sector can benefit from the development of the new National Manufacturing Institute Scotland (NMIS) and its Manufacturing Skills Academy.
We also look forward to hearing about where you believe NMIS is best placed to support the sector.
This engagement event, exclusive to Photonics Scotland, will be hosted by Alastair McInroy CEO of Technology Scotland, Sarah Jardine COO and Interim CEO at NMIS and Jim Hannigan of the Manufacturing Skills Academy.
About NMIS
The National Manufacturing Institute Scotland is a group of industry-led manufacturing research and development facilities where industry, academia and the public sector work together on groundbreaking manufacturing research to transform productivity levels, help companies become more competitive and boost the skills of the current and future workforces.
The National Manufacturing Institute Scotland will see the development of a new world-class facility in Renfrewshire which will work collaboratively with the existing specialist technology centres: Advanced Forming Research Centre and Lightweight Manufacturing Centre.
It is at the heart of the Advanced Manufacturing Innovation District Scotland in Renfrewshire, operated by the University of Strathclyde and supported by the Scottish Government, its enterprise and skills agencies, High Value Manufacturing Catapult and Renfrewshire Council.
Background
In 2019, Photonics Scotland published its paper, 'Photonics in Scotland: A vision for 2030'. Here we highlighted recommendations supporting a vision to treble the size of Scotland's photonics sector by the end of this decade.
To achieve this growth there must be a strong focus on maintaining and growing the skills pool in Scotland, from feeding the talent pipeline through our schools, colleges and universities, to developing our existing workforce through continuous professional development.
Against this backdrop, Photonics Scotland has been exploring opportunities to leverage existing programmes to support the sector.