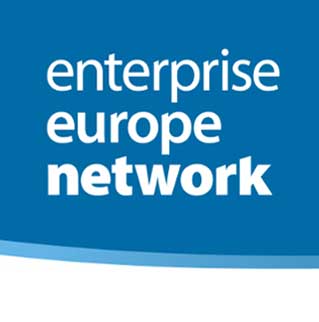 EU Funding for SMEs Event
Are you an innovative SME with plans for global growth?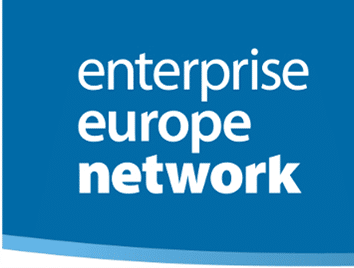 The Enterprise Europe Network Scotland would like to invite you to a free event providing an update on the SME-friendly changes to the EU Horizon 2020  funding instruments, following the launch of the European Innovation Council work programme for 2018-2020. The event will take place in Edinburgh on 23rd January (09:30 – 13:30) and will help you understand the funding available and know what's needed to prepare a winning proposal.
If you are an SME interested in innovation funding, or currently considering submitting an application, this workshop will give you the necessary information and increase your chance of success.
Presentations will cover:
SME Instrument (including a pitching mini-workshop*)
Fast Track to Innovation
Eurostars
Top Tips for Proposal Writing
This event will run from 9.30 – 15.30 and will include lunch
*Following SME Instrument Phase 2 submission, a number of successful applicants will be invited to Brussels to pitch their innovation project.
This will be a free event, so space is limited. If you would like to attend please register as soon as possible using the following link: http://www.enterprise-europe-scotland.com/content/events/?SelEventID=1713#1713
Please register a maximum of 2 delegates per R&D performing SME.
If you have any questions, please contact [email protected]