COVID-19 Information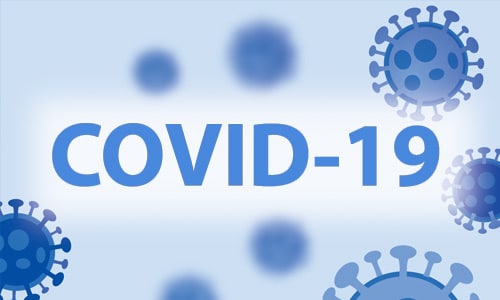 This page has been created to update our members on Technology Scotland activities in response to the Covid-19 outbreak. We will also be providing additional information to support your businesses and families over the coming weeks. We will regularly update this page to ensure that the best and most up to date information is available. Please check back with us regularly for updates.
It is clear that the Covid-19 outbreak continues to grow exponentially in our country and that the coming weeks will represent an unprecedented period in our lifetimes. Technology Scotland, in line with other organisations up and down the UK, will be taking steps to protect the health and wellbeing of both our staff and members.
The measures announced by the UK Government over the last few days mean that, inevitably, it cannot be 'business as usual' for the time being. However, Technology Scotland remains committed to providing value to our members and will do all that we can to support the community over the coming weeks.
Information
In these unsettling times information is often the key and we have set up this Covid-19 information page and resource centre which contains links to up to date information and advice to support your business over the coming weeks. However, we are aware that the pressure faced by us all over the coming weeks will not be limited to just those associated with the workplace. Remote working, concerns for relatives, rampant toddlers and a lack of toilet roll will all add to pressures we will face. With this in mind we will also collate additional useful information and advice to help you and your families.
Representation
We are here to represent your views to Government, something that has never been more important than now.  Please get in touch ([email protected] ##298ac6) with any specific concerns/challenges that your business is facing as a result of the current situation and we will ensure that this is communicated to the relevant parties in Government.
Events
In line with the Government's advice on social distancing, Technology Scotland has cancelled all events until the end of 2020. Attendees for any events scheduled during this time should already have been notified. Events beyond this time are being continually reviewed and may be rescheduled if required. We will keep everyone informed via the website, email and our newsletters.
Moving online
Where appropriate, we will be moving our events and activities online. Events are a key part of Technology Scotland's activities and, although they may be slightly different in format, we are keen to ensure that we continue to bring value to our members and the community. Please keep an eye out for announcements on this over the coming days.
In the meantime, we wish all our members and friends good health.
The Technology Scotland Team