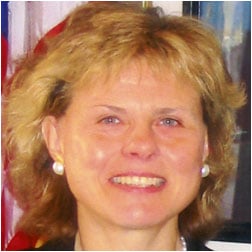 BELFORD RESEARCH RECRUITING FOR LASER PHYSICIST
Technology Scotland member, Belford Research, is looking for an optics/laser physicist or laser engineer to help run a laser damage testing facility located 7 miles south of Edinburgh in Eskbank. The position includes Laser Damage Testing, analysis and working on ongoing research activities. The position would ideally suit a PhD student in write-up stage or newly completed PhD. Ideally a knowledge of Photonics; Lasers or Optics is an advantage.
TRAINING:
Laser Induced Damage Testing (LIDT) will be a new topic to most but instruction and supervision will be given on a one to one basis until full competence levels are achieved.
POST:
Initially a one-year post is offerred with every opportunity of a further permanent position.
SALARY:
In the range £28,000 to £30,000 depending on degree level and experience
CONTACT:
Please send a brief application letter and CV to Dr Belford by email at: [email protected]
Please refer to www.laserdamage.co.uk for additional background.